Steam kicks off weekend-long Virtual Reality sale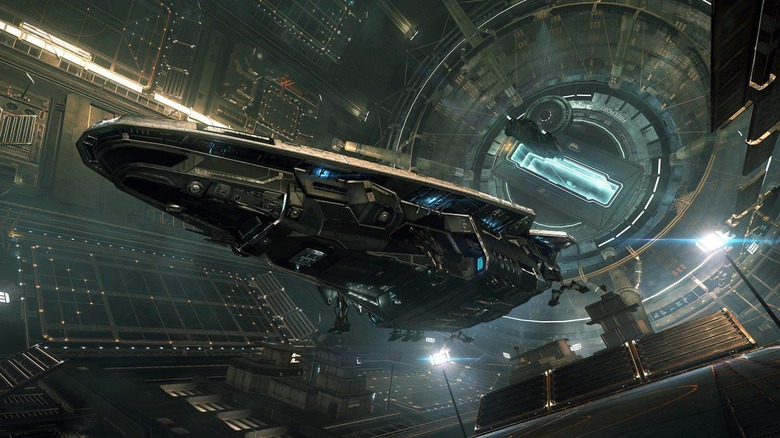 If you're one of the folks who happen to own an Oculus Rift or an HTC Vive, you might like to know that there's a rather large Steam sale on VR games going on this weekend. Steam runs weekend-long sales each and every week, but this time around the focus is firmly on getting you some virtual reality games without necessarily breaking the bank.
In all, 175 VR-compatible titles are on sale across Steam's store this weekend. The sale seems to be benefit HTC Vive owners most, as the majority of games getting discounts are compatible with HTC's competitor to the Oculus Rift. That isn't all that shocking to hear, especially when you remember that Valve is one of the developers of Vive, thus leading it to make sure the headset is well supported on its storefront. With that in mind, there are still plenty of games on sale that are compatible with both the Vive and Oculus Rift.
Games like Elite: Dangerous, The Solus Project, Tabletop Simulator, and Home Improvisation: Furniture Sandbox are all featured in this sale, as well as a 20-game VR Weekend Sale bundle. The VR Weekend Sale bundle is touted as offering some of the best VR experiences available, but be prepared to part with some significant cash to make it yours, as it still costs a whopping $251.42 even after a 32% discount.
Those without a VR headset can still partake in this weekend sale since a fair number of title also comes with Windows, Mac, or Linux support, but it seems like just as many (if not more) require either a Vive or an Oculus Rift to play. Those who tend to shy away from Early Access games may need to do a little digging, considering many of the titles on sale also seem to be games that have launched in Early Access. If you're interested in checking out what the sale has to offer, have a look at the full list of deals.