Steam games can now be purchased with Bitcoin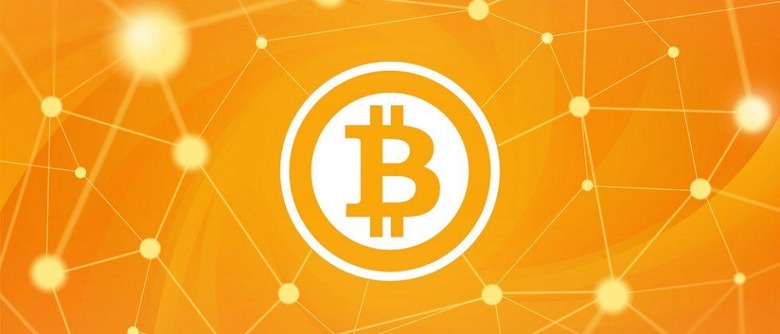 If you're a fan of cryptocurrencies and also partake in buying PC games from Steam, you're now in luck. Valve's game marketplace platform now accepts Bitcoin as a form of payment, meaning you have another option for spending all your extra money on the next Steam sale. Valve sought out Bitpay, a leading Bitcoin payment processing service, with a goal of making the Steam marketplace easier to shop in several emerging markets.
In a blog post from Bitpay, it was explained that in countries like India, Brazil, and China, traditional credit cards often aren't so easy to get, so Bitcoin serves as a popular alternative. By accepting Bitcoin, Steam can offer its service in more international markets, but without the risk of credit card fraud or having to increase fees.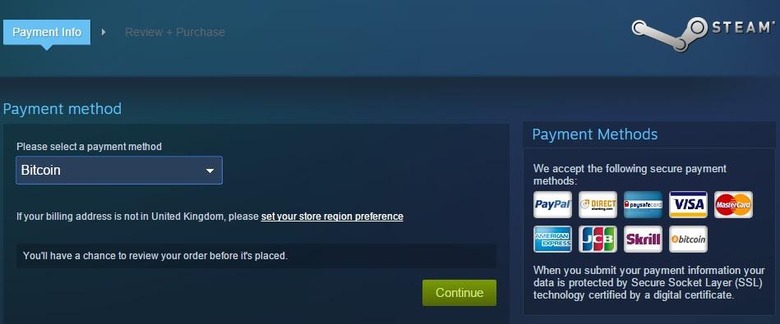 With Steam getting on the Bitcoin bandwagon, it may not be long before other storefronts begin accepting the currency, something that would please Bitpay as they continue to look for more partners. Green Man Gaming, another PC gaming platform, already takes Bitcoin, so GOG (Good Old Games) might be next.
It's also worth noting that Bitcoin isn't entirely the most secure form of currency it's sometimes made out to be. There's still issues like currency values and the risk of users' digital wallets getting hacked that people should be aware of. But at least Bitcoin will give those in emerging markets another option to enjoy some games, which is what really matters here.
SOURCE Bitpay