Steam for Linux beta opens to the public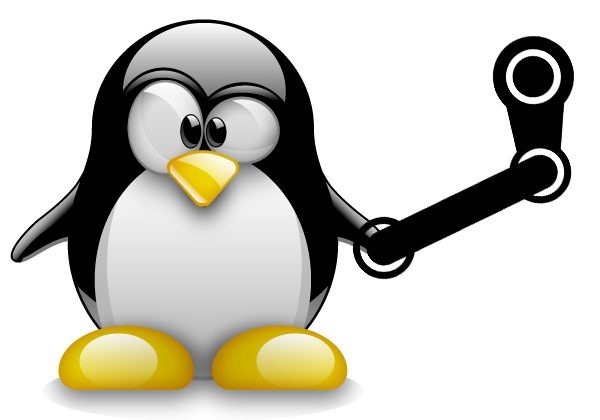 On November 6, Steam for Linux was launched to a limited number of users who signed up and received an invitation. Now Linux gamers can rejoice: Valve opened the beta up to the general public this evening, giving anyone who wants to test it access to the Linux client. In addition, there's now an installer package repository as well.
The beta was launched with Team Fortress 2 included, in addition to access to 26 others games, most of which are indie titles. Games include Amnesia: The Dark Descent and World of Goo. Earlier today, Valve announced the release of Humble Indie Bundle 7, adding 5 more games to the catalog. In addition to opening the beta up, Valve has made some changes and implemented some bug fixes, as well as a new way to track bugs using GitHub rather than the forums.
The problem with the processor being used up by Steam when gamers played Team Fortress 2 has been corrected, as well as the overlay crash that happened with Cubemen. The user interface has been improved for better back navigation from the closed beta client, and the store has been updated as well, gaining discount timers. New bug fixes will be rolled out over time, with current issues presented in the forum being worked on.
Steam for Linux beta require Ubuntu 12.04 or higher. Over time, the client will be available for other Linux distros as well, but has been made available only for Ubuntu for now because that is the most used distro by Linux Steam users. Current users need to update their application, while new users can nab the download from the Steam for Linux website.
[via Steam Community]