Steam drops Bitcoin as $13k BTC milestone passed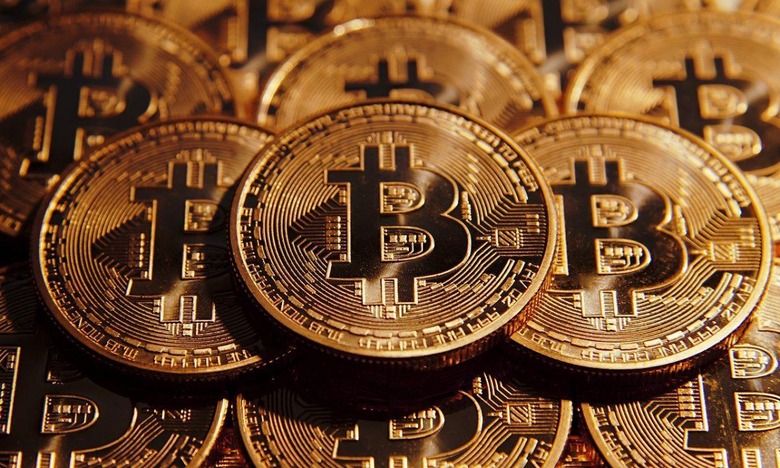 Bitcoin has been dominating the news a lot lately, thanks mostly the the extreme fluctuations it's been making in value. Just before we entered December, Bitcoin climbed to $10,000 – an all-time high on that day – and now, just six days into the new month, Bitcoin has surpassed $13,000. Bitcoin has had something of a volatile rise throughout the latter half of 2017, and now that's making some people, and companies, a little frustrated.
One of those companies is Valve, which up until today accepted Bitcoin as a payment method on Steam. Valve announced the news in a post to the Steam Blog today. According to the company, the reason for dropping Bitcoin is twofold: volatility is a concern, as are the rising cost of transactions fees on the Bitcoin network.
Valve notes that transaction fees have risen drastically throughout the year, and as we head into 2018, those fees are closing in on $20 per transaction. That's a far cry from the $0.20 transaction fee that was present when Steam first started accepting Bitcoin, Valve says. Couple that with volatility in the value of Bitcoin, and you have a recipe for transactions that end up costing significantly more than the game being purchased.
The problem stems from the fact that Bitcoin's value is guaranteed only for a short time when making purchases with the cryptocurrency. Since it's changing so quickly on a regular basis, Valve has been finding that Bitcoin's value from when a transaction was started and a transaction completes can be "significantly different." The solution, then, is to either refund the purchase or ask users to pay the difference in Bitcoin, both of which incur more transaction fees.
"As this point, it has become untenable to support Bitcoin as a payment option," the announcement reads. "We may re-evaluate whether Bitcoin makes sense for us and for the Steam community at a later date."
So, even though this may be the end of Bitcoin support through Steam for now, this may not be a permanent change. Even with that in mind, Valve likely won't bring Bitcoin back until either its value stops changing so dramatically or its transaction fees go down.