Steam Cloud to save your games indefinitely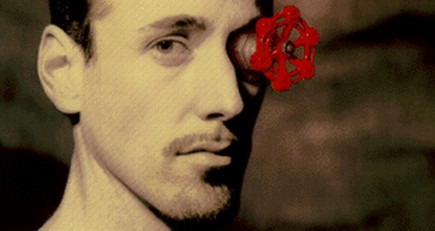 I really have to hand it to Valve. Not only does the Half Life series kick some major ass, but they've managed to create one of the coolest game delivery services out there. And according to the latest word from the company, it's about to get a whole lot better.
Right now Steam keeps track of the games that you've purchased and allows you to easily re-download them to your PC at any time. This makes things like migrating to a new PC much easier. However, one downside is that it doesn't keep track of your saved games and such. Those you need to manually move to your new computer. Well Steam Cloud will change all of that.
First appearing in Half-Life and Half-Life 2, this awesome service will retain all saved games indefinitely. How awesome is that? Games like Counter-Strike and Left 4 will allow you to save your key bindings for maximum fragging.
One more excellent feature will be a system-requirement checker. This analyzes your system and lets you know how it will perform with new games and even suggest upgrades for you. No word yet on exactly when we can expect to see this.
[via ShackNews]