Steam Cloud Gaming could challenge Google Stadia, Microsoft xCloud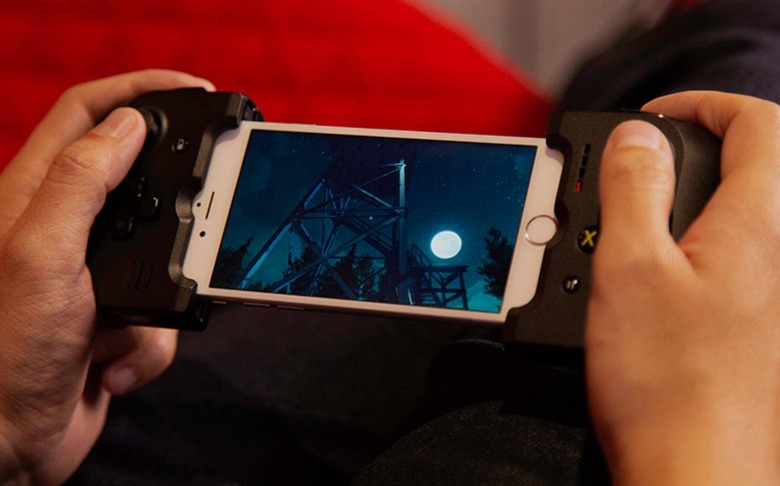 Cloud-powered game streaming is really nothing new but Google's announcement of its Stadia service put the technology back in the headlines. It won't be alone, though as Microsoft is gearing up to launch its own Project xCloud service and you can bet Sony's PlayStation won't be far behind. With some big names getting their feet wet in this still tiny game streaming market, it might not be surprising to hear that Valve may soon make its own play with something called Steam Cloud Gaming.
Valve is no stranger to letting gamers play away from their computers. The current version of Steam Link, for example, let them access their Steam library from their phones. A new Steam Remote Play Together beta, on the other hand, enabled playing local multiplayer games remotely, ironic as that may sound.
All these, however, have one crucial requirement. The game being played has to be installed on a local PC, even in the case of Remote Play. Valve launched a beta earlier this year for a Steam Link Remote that allowed gamers to access their game away from their home but it still required the game to be running unattended. There was definitely no cloud involved in the system.
That's what makes the mention of "cloud gaming" spotted by SteamDB quite intriguing. It suggests that the game will be running on computers that aren't at your home, unless your home is at a data center.
Valve is working on "Steam Cloud Gaming" according to partner site code update. Partners will need to sign an addendum to their terms.

Could this be a competitor to @GoogleStadia?https://t.co/7AQ9YxCol8

— SteamDB (@SteamDB) November 6, 2019
Of course, it's currently all speculation but such a Steam Cloud Gaming service will have the advantage of thousands of titles already available. Presuming, of course, Valve manages to get developers and publishers to agree to this new way of playing its games. It is, however, still questionable whether Valve had the necessary infrastructure and bandwidth to support game streaming in the first place.