Steam Chat Android and iOS apps released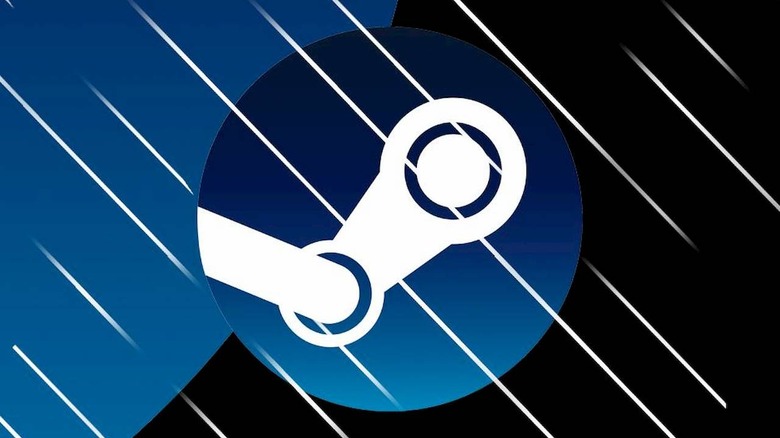 When one thinks of Steam, its chat capabilities aren't often the first thing that comes to mind. Still, it's clear that Valve considers chat to be an integral part of Steam, as it now has its very own app. Valve has launched a new Steam Chat app on iOS and Android, allowing you to always have that aspect of Steam at your fingertips.
Of course, chat was already available on mobile through the main Steam app, but it never really felt like a fully-fleshed out feature. With this dedicated Steam Chat app, it seems that Valve is attempting to emulate the desktop chat experience as closely as possible.
That obviously means that you can see your friends list – a chat app wouldn't be very useful without that – so you'll be able to see which of your friends are logged into Steam and what, if anything, they're currently playing. When you start a chat with those friends, you'll be able to share videos, tweets, GIFs, and Steam emoticons, so it sounds like all of those chat extras you've unlocked by participating in sales events throughout the years will be present on mobile as well.
The Steam Chat app will also allow you to generate links others can use to add you to their friends list. You can customize your notification setting for each different chat (which is always a nice touch), and finally, you can create group chats with multiple friends at once.
Here at launch, it seems like a straightforward (if rather unexciting) chat app, but the biggest features are yet to come. Valve says that it's already working on improvements to Steam Chat, and names voice chat specifically as an upcoming feature. That could turn this into must-download app for single-screen PC gamers who aren't already using something like Discord, but for now, this is probably only appealing to those who already use Steam Chat extensively. If that's you, you can grab the app now from the Google Play Store [download] or the iOS App Store [download].