Steam blows past a long-standing concurrent user record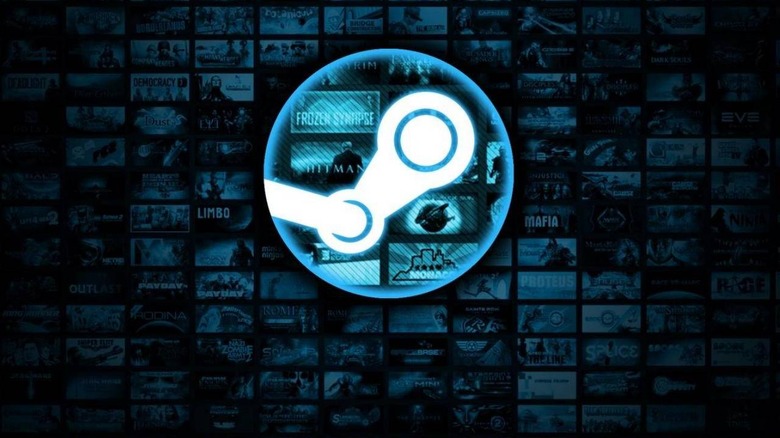 It shouldn't be surprising to hear that Steam has a lot of users. As the most popular PC gaming platform by a long shot, there are a ton of people who use Steam every day to buy and play their PC games. Today we're learning that Steam recently broke a record for its number of concurrent users, suggesting that the app's user base is still growing.
Steam Database, as many Steam users already know, is a third-party website that tracks a lot different stats about Steam, whether that's current sales, app uploads, or even the value of individual Steam accounts. SteamDB reported yesterday that Steam hit a new peak concurrent user count of 18,801,944, breaking the previous record of 18,537,490 that was set two years.
.@Steam has broken its record for most concurrently online users that was held for two years. Previous record was 18,537,490 users. It's still increasing!

But there's about 1 million less players actually in-game (≈5.8mil vs ≈7mil two years ago).https://t.co/D6WDHbz0B4

— SteamDB (@SteamDB) February 2, 2020
Having nearly 19 million users signed into Steam is quite the achievement, but keep in mind that this isn't the count of people who were actually i- game. In fact, at the time this record was set, there were only about 5.8 million users in-game, around 1 million fewer than when the previous record was set.
So, while the number of concurrent in-game players hasn't grown, the number of people signed into Steam has. When Steam is first installed, it's set to open on start up, so that probably explains many of the logged in users. Still, this could very well be an indication that Steam is still growing its user base, despite being the top dog in the PC digital distribution space for a long time.
It could also be sour news for would-be competitors like Epic Games. Epic has been attempting to eat away at Steam's market share by offering free games to users and using the vast amounts of money it's made from Fortnite to secure timed exclusives, but these numbers show that it has a long way to go if it wants to put a dent into Steam's numbers.