Steam autumn and winter sale dates leak out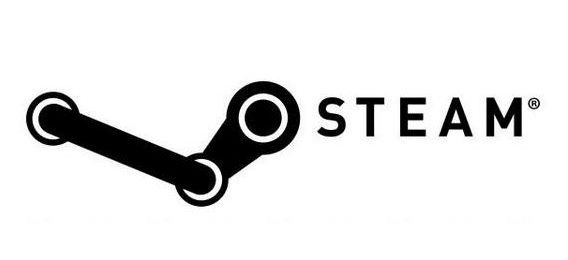 For many, the end of the year means spending time with family and friends while stuffing yourself full of delicious food, but for gamers, there's always an added perk to the holiday season: cheap games. Black Friday deals might be the source of these cheap games for some, but when it comes to PC gaming, it's all about the Steam sales. Get ready to empty your wallets, because the dates for Steam's autumn and winter sales have been leaked out and the festivities kick off tomorrow.
Tamás Bakó, CEO of Secret of the Magic Crystals developer Artery Studios, outed the dates for both sales in a post to the game's Developer Diary. According to him, the autumn sale will run from November 21 to November 27, while the winter sale will follow shortly behind, launching on December 20 and running until January 4. How does he know this? Because Valve contacted him to ask if wanted to include Secret of the Magic Crystals in the sales.
Joystiq has also spoken to an unnamed indie developer who confirmed the dates Bakó listed, so it looks like the Steam sales season will be kicking off soon. This, as many gamers know, is a double-edged sword. On the one hand, there are always a ton of games that are given deep discounts, meaning that you can pad out your game library on the cheap. On the other, the games may be cheap but they still cost money, which can lead to some overindulgence on those sweet, sweet deals.
In other words, hopefully you saved up some money in anticipation of Steam's end-of-the-year sales, because there will unquestionably be plenty of deals to take advantage of. As always, we can expect to see major retail releases and smaller indie games alike discounted in these sales, so there should be something for everyone. Is your bank account ready?