State Of Decay Barred From Sale In Australia Over Content Concerns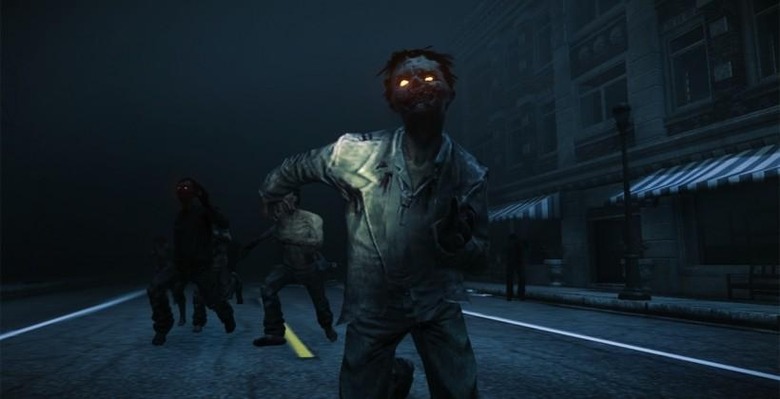 Xbox 360 game State of Decay has been refused classification in Australia, with some of the title's content deemed unsuitable for release in the country. Jeff Strain, executive producer at studio Undead Labs, revealed the bad news in the company's forum, warning eager gamers that while the studio and Microsoft would do their collective best to secure a release, "it's going to take a bit" to achieve that.
"I have bad news to share: State of Decay has been refused classification by the Australian Classification Board (ACB). We've run afoul of certain prohibitions regarding the depiction of drug use. We're working with Microsoft to come up with options, including changing names of certain medications in the game to comply with ratings requirements. Whatever our path forward, it's going to take a bit" Jeff Strain, Executive Producer, Undead Labs
Microsoft later confirmed the classification denial to Kotaku Australia, with a spokesperson also saying that it was looking into potential workarounds. No exact timescale has been given for how long that could actually take, however.
"Today, State of Decay was given a Refused Classification (RC) rating by the Australian Classification Board, meaning that the game cannot be made available to Australian customers at this time" the spokesperson said. "Microsoft is currently evaluating the options with regards to the title's classification."
State of Decay is a third-person zombie outbreak game, which challenges players to escape a hoard of the undead in an open environment. Relying on strategy rather than just gun fights, it forces gamers to consider what would make a secure base, how to best fortify it, where and when to hunt down food and other supplies, and which other players to team up with along the way.
Although the news has left Australian gamers fuming, both studio and Microsoft are keen to avoid any blame being placed unduly on the Australian Classification Board. "Each country has the right to set its own rules about content, and it's our responsibility to comply with them" Strain pointed out in his forum posting.
"Microsoft operates within the legal requirements of the Australian Classification Board when it comes to the rating of all its first party gaming titles and agrees that not all content is suitable for all audiences. The Australian Classification system plays an important role in ensuring that Australians can only access age appropriate games and content" Microsoft spokesperson
State of Decay first launched on June 5, and sold more than a quarter of a million copies in its first two days. Next up is a PC version distributed via Steam, the developers have promised, as well as the second update for the Xbox version. There'll also be a pure sandbox mode for gamers who prefer freeform exploring.