Starz's new streaming service launches with offline viewing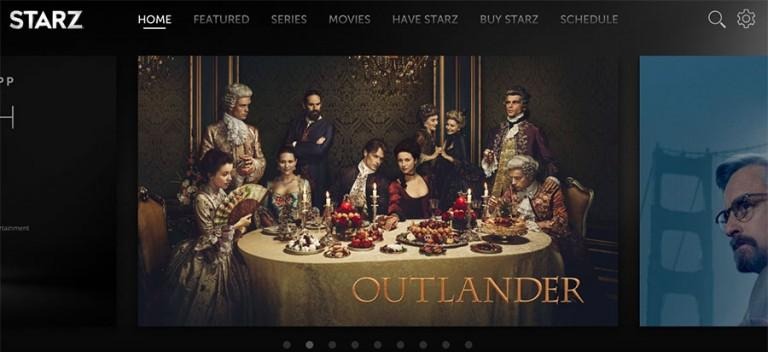 Starz has launched its own standalone streaming service, bringing it in line with competitors Showtime and HBO. The service is live now at a price point that undercuts both of the aforementioned services; it supports both iOS and Android at this time, and includes offline viewing via show downloads. Current Starz subscribers will also get access to the online service for free.
Starz is launching at the modest price of $8.99/month, an amount lower than HBO's $14.99/month fee and Showtime's $10.99/month rate. The inclusion of show downloads is a welcomed twist, making the service more appealing for those who may regularly want to view content sans an Internet subscription — frequent travelers, for example.
The company has directly targeted cord-cutters with its standalone service. Said Starz CEO Chris Albrecht:
Starz has entered the market today with an enormous value proposition for consumers. Our programming will now be more widely available to the 20 million broadband only homes of cord never, cord cutters and cord shavers, including millennials and other underserved consumers who need other viable subscription service options.
Those interested in the service need to head to the Google Play or Apple App Store, depending on device, and download the Starz app. From there, the user creates an account, and is either given access if they're an existing subscribers, or the user subscribers for the service. The standalone service costs $8.99/month, and includes a bunch of shows and movies, including recent blockbusters and classics.
SOURCE: Variety