Starz expands kids and Spanish content for OTT and app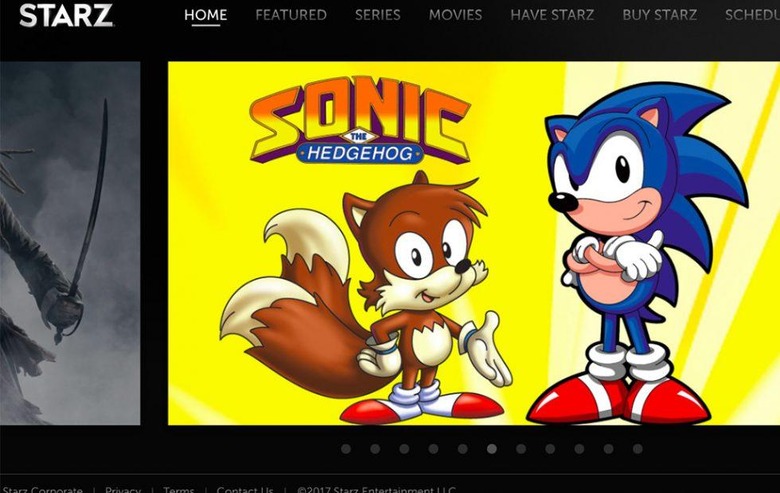 Starz has just announced an expansion to its on-demand and OTT offerings, specifically focusing its library growth on Spanish-language and kid-friendly content. According to the company, it has more than one million subscribers following the Starz app's launch in 2016. During the past fourteen months since arriving, as well, the company has more than doubled its video offerings.
The Starz app brought users a variety of content in convenient form; since arriving last spring, Starz says it has grown its app/OTT content by more than 125-percent. At the moment, the library sits at a huge 5,500 titles, which is up from 2,400. Nearly 300 Spanish-language TV show episodes and movies are part of this content library growth, as is the recent addition of a bunch of kids shows.
The company goes on to explain that its kids content has 'grown tenfold' up to this point; viewers get access to things like 'Bob the Builder,' 'The Adventures of Super Mario Bros,' 'Sabrina: The Animated Series,' and much more. The company will add even more kids shows in the coming months as part of yet another expansion that will bring 2017's total up to nearly 7,700 videos.
The Spanish-language content, meanwhile, will hit around the 700 mark by the end of 2017 if everything goes according to plan. Starz already knows some of the content that will be added as part of that future expansion, including stuff like 'Chico and Rita.' Some of the Spanish content will be kids shows, as well.
SOURCE: Starz