Startup accused of launching tiny satellites without permission in FCC doc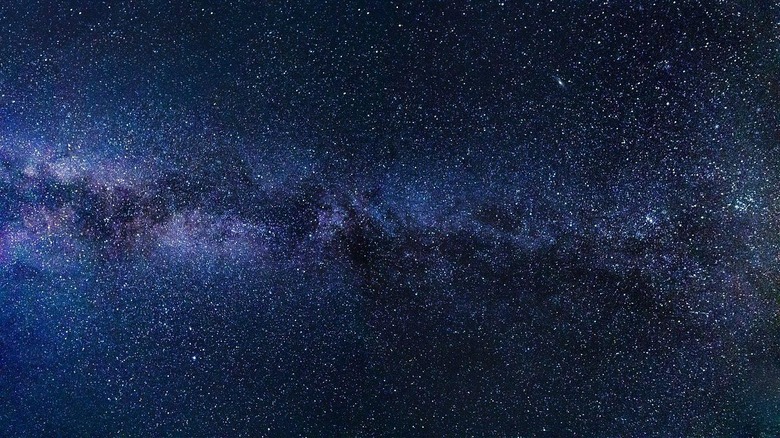 A startup currently operating in stealth mode called Swarm Technologies has been accused of launching four small satellites without permission, it has been revealed. The revelation was stitched together based on FCC documents, which were recently published on the Commission's website. In them, one document mentions an "apparent unauthorized launch" of four small satellites.
The pieces were put together by IEEE Spectrum, which points toward Swarm Technologies as the startup allegedly behind four small satellites recently launched by the Polar Satellite Launch Vehicle (PSLV) in India. The PSLV was launched in mid-January; it carried known cargo from multiple countries including many CubeSats and a mapping satellite.
However, India's space agency (ISRO) also briefly noted the existence of four satellites onboard, each called the SpaceBee 1 through 4. Though the space agency hadn't listed the company behind the satellites, it had specified that they came from the US. The ISRO listed the satellites as having reached orbit.
As noted by IEEE, the FCC turned down an application from Swarm Technologies in December 2017; the application had sought approval to launch experimental satellites, which the FCC explained in a letter were too much of a potential safety hazard to other spacecraft due to their small size and issues tracking them. The Commission pointed toward the satellites' sub-10cm size as the primary concern.
In a letter dated March 7, 2018, sent to Swarm, the FCC briefly states that it has "set aside" the company's grant for a mission scheduled for April. That letter states the grant is "set aside and is now in a pending status for further review." The letter goes on to explain that the decision was made at the request of the International Bureau; it will provide time to determine "the impact of the applicant's apparent unauthorized launch and operation of four satellites..."
The letter indicates that Swarm's future missions may be at jeopardy, as the FCC will also be reviewing the company's "qualifications to be a Commission licensee."
SOURCE: IEEE Spectrum