StarCraft II: Heart of the Swarm Expansion Pack Now Available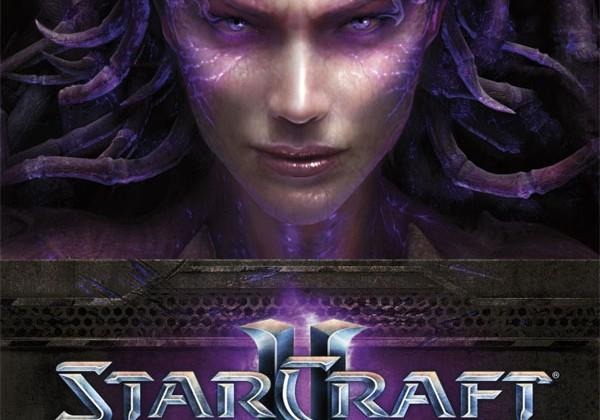 If you're a big fan of the StarCraft franchise, a new expansion pack for StarCraft II is now available to purchase. The expansion pack is called StarCraft II: Heart of the Swarm. This expansion pack launches the global zerg invasion and pits Kerrigan and her brood against Arcturus Mengsk.
The expansion pack is available in retail stores within the US, Canada, Europe, Russia, Australia, and a number of other countries. The game will be launching in mainland China at a later date. The expansion pack offers new multiple player units and maps along with Kerrigan's campaign.
The game is available for Windows and Mac computers for $39.99. The expansion pack can also be purchased as a digital download for the same $39.99. Blizzard also has a retail only Collector's Edition of the game available in stores only that includes digital and physical bonus items selling for $79.99. The physical bonus items include a behind-the-scenes DVD, soundtrack, and a hardcover art book.
There is a Digital Deluxe version of the expansion pack that includes the digital items from the Collector's Edition, but obviously lacks the physical bonus items. That version of the game is available for $59.99. The digital bonuses include a Torrasque look for the zerg Ultralisks. It also comes with portraits and decals to customize your online profile and in-game Army. It also includes a World of Warcraft in-game pet and a Diablo III Blade Wings and Banner Sigil.
[via StarCraft II]