StarCraft: Cartooned puts an animated twist on an RTS classic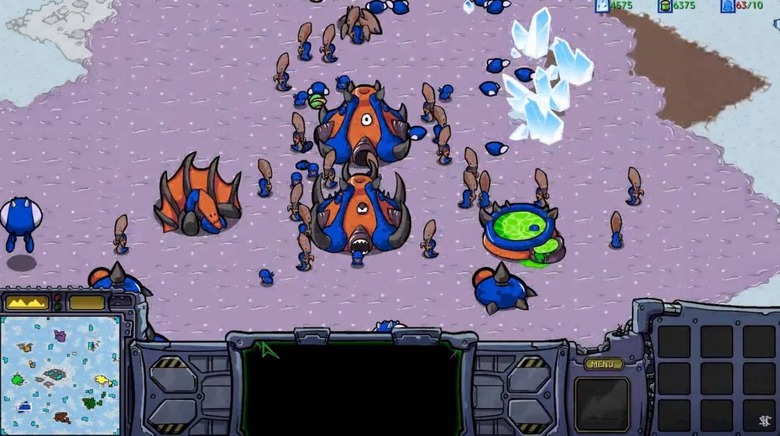 If you're a Blizzard fan, then there's a good chance you're already familiar with CarBot Animations. The company, founded by animator Jonathan Burton, has made a number of animated video series about many of Blizzard's properties, including World of Warcraft, Overwatch, Diablo, Heroes of the Storm, and StarCraft. Now, Blizzard is putting Burton's animations front and center with an overhaul add-on for StarCraft Remastered called StarCraft: Cartooned.
As you can see from the images included in this post and the video embedded below, StarCraft: Cartooned takes basically every asset in StarCraft: Remastered and replaces them with Carbot-style animations. Judging from the trailer, it seems like everything has been replaced, from building and unit models to environments and even the menus.
For those who are a fan of CarBot's work, this is definitely an exciting release. Since the entire game has been overhauled, you can also play online with StarCraft: Cartooned, and you'll be able to play with your friends using CarBot's animation pack even if they don't own Cartooned themselves.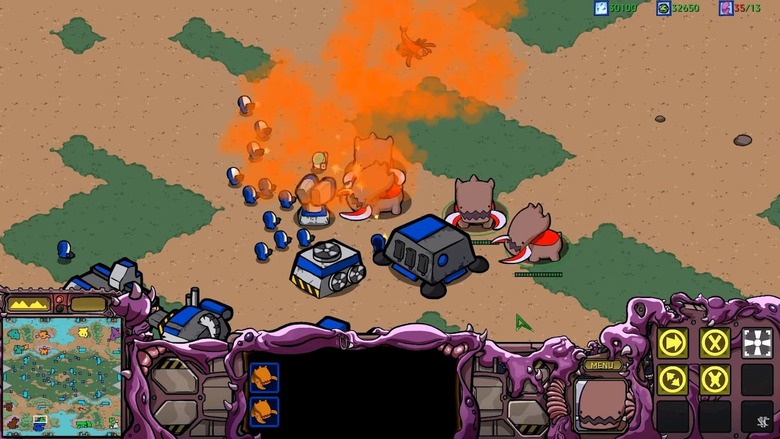 This isn't the first time CarBot Animations has had its work featured in a Blizzard game. A number of cosmetics featuring CarBot's animations are present in Heroes of the Storm, so with StarCraft: Cartooned now out in the open, it seems safe to assume that it won't be long before Blizzard and CarBot team up again.
If you want to pick up StarCraft: Cartooned for yourself, you can do so today from the Battle.net shop. StarCraft: Cartooned runs $9.99, which is a pretty good price when you consider the amount of work that must have gone into this, but keep in mind that you'll need a copy of StarCraft: Remastered in order for Cartooned to work.