Starck confirms project for Jobs family, not Apple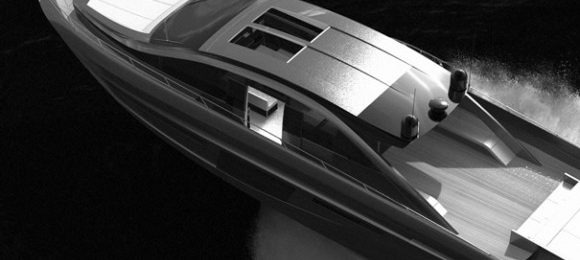 The buzz last week that iconic designer Philippe Starck was working on a "revolutionary" project for Apple was quickly shot down by the Cupertino company and now the designer himself has issued a statement confirming the same. Starck is indeed working on a design project for the late Steve Jobs' family, but it's a personal project that involves Jobs' private yacht and not a next-gen product for Apple.
"It's not a project with Apple. It's a private project that began with Steve Jobs and that has been taken over by his wife," said a spokesperson for Starck, confirming that the project is for a yacht that Jobs had been working on. This yacht will reportedly have an Apple-store-like aesthetic that's sleek and minimalist along with 40-foot long glass walls.
Rumors about a Starck designed Apple product ignited last week after the designer was interviewed by a French radio station. Starck revealed that he has been visiting Jobs once a month over the past seven years and continues to visit Jobs' widow to work on a "revolutionary" project that will come out in eight months.
[via WSJ]