Starbucks taps Spotify to hawk music at loyal customers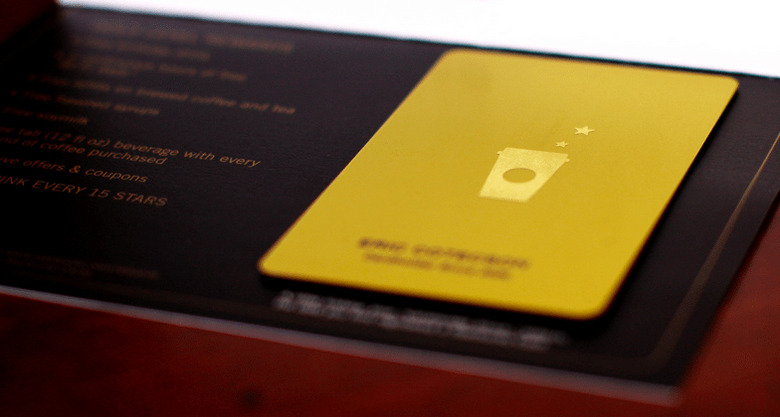 Starbucks is planning to team up with Spotify, it has announced, and the resulting deal will have benefits for those who enjoy both services (but perhaps most of all for those who are loyal Starbucks customers). Under it, workers at Starbucks stores will be given a Spotify Premium subscription and their influences will help shape the music that is played in-store. In addition, the Starbucks Mobile App will be able to direct users to playlists through the Starbucks' mobile app. Other perks of the planned relationship between the two companies is a "Stars as Currency" option for Starbucks customers.
According to Spotify, the results of this partnership between the companies will start rolling out the United States this fall, and will start a short while later in both the United Kingdom and in Canada. Spotify's Premium service will be hawked in Starbucks stores as a result, and Starbucks customers will be able to use loyalty stars as "currency" for Premium subscriptions.
This is the first time Starbucks' loyalty stars can be leveraged in such a way, Spotify doesn't fail to point out. Starbucks and Spotify both have big plans for the relationship, with the coffee company's President Kevin Johnson saying that they "plan on building one of the most robust digital ecosystems of any retailer in the world ... it was natural that we would partner with Spotify" to leverage its music offering.
Spotify regularly pushes its users toward its Premium offering, which comes with many benefits the free version doesn't, including offline streaming and a lack of advertisements. Starbucks, meanwhile, has been working to embrace modern technology rapidly, focusing on everything from wireless charging to mobile payments.
SOURCE: Spotify