Starbucks rolls out mobile ordering in Portland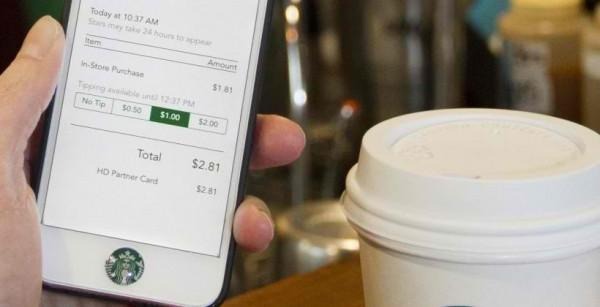 Starbucks has introduced mobile ordering through its app today, launching it in Portland where it'll be available for several months before expanding to other regions. This is a beta offering for now, giving coffee lovers the ability to both order and pay for their items before arriving at the store. According to Starbucks' chief digital officer Adam Brotman in an interview with The Oregonian, Portland was selected as the launch destination due to having "the perfect mix of customers that have great taste".
The feature is called "Mobile Order & Pay", which iPhone users located in Portland can now take advantage of. Those using Android will have to wait a bit longer, however, with that support coming some time next year as the feature rolls out to other cities across the nation.
Brotman says the new mobile ordering feature is "a natural extension" of the company's mobile commerce and loyalty platforms, and that it is something customers have been requesting. With it, those in a rush won't have to wait in line to place their order, instead being able to drop in on their way to work or elsewhere, grab their order, and go on their way.
Relevant customers can fire up the Starbucks app, where they will find an "order" option in the upper right-hand side. Past orders will be remembered, and customers will be able to browse through items and request customizations if desired. The nearest store will be presented, though customers can change it to a different one that better fits their plans. In the future it will also be possible to pre-schedule an order.
"We'll launch at least one more city before the first half of 2015 and then roll [mobile ordering] out nationwide before the end of 2015," says Brotman.
SOURCE: The Oregonian