Starbucks Now Accepting Square Wallet Mobile Payments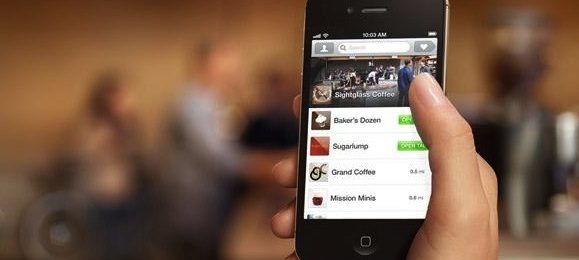 Back in October, we reported that Starbucks would begin accepting payments via Square Wallet in early November. That time has finally come, with Starbucks announcing that as of today, approximately 7,000 stores accept payment via the mobile service. This comes after the initial deal with Starbucks and Square that took place back in August.
Square Wallet offers a one-stop shop inside your smartphone. Users can browse the Starbucks menu, check out store hours and their transaction history, and pay for their beverage via their mobile device. The system is not integrated with the My Starbucks Rewards program, but users can still earn stars via the Starbucks app.
Starbucks' Chief Digital Officer offered this statement. "We look forward to continuing to create amazing connections with our customers – both in our stores and outside of our stores and offering our customers choices in how they want to pay ... Starbucks believes in the values and vision of Square, and just three months after announcing our partnership with Square, we are thrilled to make the convenience of paying with the Square Wallet app available to our customers starting today."
In order to use Square Wallet, you'll need to download the app from the App Store or Google Play, depending on the device. Once installed, you'll need to link the app to your credit/debit card, which will be charged when you pay for your items with the app. After its set up, you can simply tap "Pay Here" and scan the QR code for your order.
[via Square Up]