Starbucks goes on Gold card kill-spree over age goof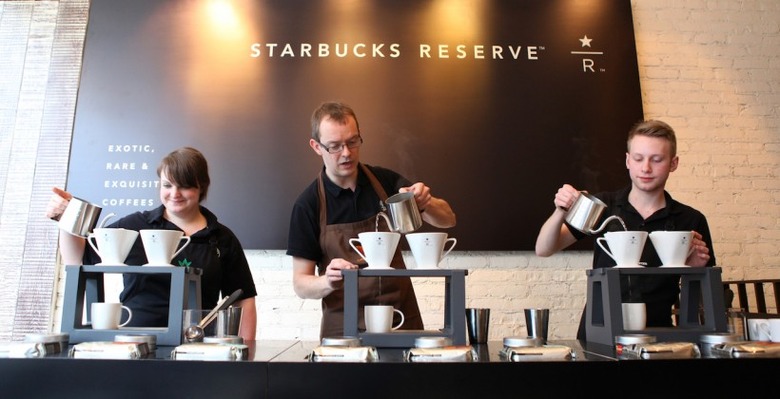 Starbucks could be facing a number of angry Gold Card holders this morning, with the coffee chain unexpectedly canceling accounts today over birthday confusion. Several Gold-status customers were notified by email that their cards have been deactivated because the Starbucks database lists them as being under the age of thirteen.
"Recently, we have discovered that a number of account holders had their age listed as being under 13 years old," the Starbucks email to customers read, GeekWire reports. "If this does not apply to you, please know that you can create a new registration account in compliance with our
Terms of Use by registering your new card."
However, registering a new card does not bring over Gold account status, which is acquired after earning 30 "stars" over previous visits.
According to one Starbucks customer, Scott King, a customer services agent revealed that "several thousand people" saw their accounts cancelled.
A Starbucks spokesperson, meanwhile, said that while the process is "an inconvenience" there's no avoiding them problem. While they declined to comment on individual account issues, they did say that anybody with a deactivated account would receive an e-gift to the value of whatever balance had been left on the card.
They could also contact customer services to re-establish Gold membership status, though it would not be activated automatically.
So, if you're headed into Starbucks this morning to get your caffeine fix, it might be worth carrying some backup cash if you'd normally rely on your Gold card.
VIA GeekWire
SOURCE Twitter