Starbucks expands Mobile Order & Pay to 3400 more stores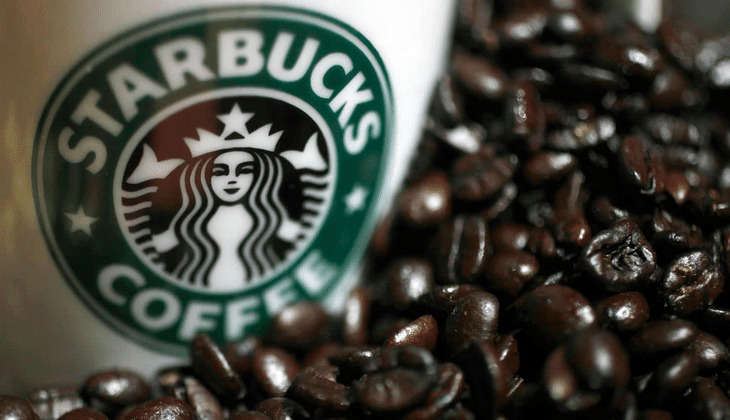 Jealous because of other Starbucks customers' ability to order their beverage from afar (the mobile app), and pay for it at the same time? You might be getting access to the same mobile feature soon. Starbucks is expanding its Mobile Order & Pay system to a bunch of new states, and as such will be expanding the number of stores where the ordering method is possible by more than three thousand. The feature, as we've previously reported, first arrived late last year in Portland.
With Mobile Order & Pay, Starbucks lovers are able to place an order through the mobile app (assuming they live somewhere it is offered) and pay at the same time. When they get to the store, then, they can go straight to the counter and pick it up and then be on their way, no standing in line necessary. It's a good feature to have for those days you're in a hurry.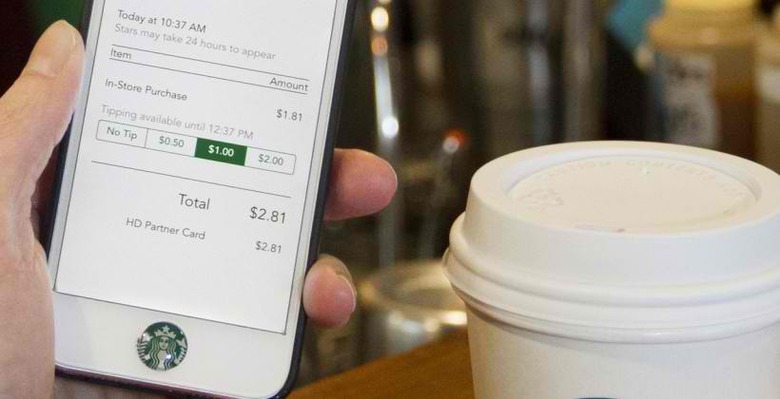 The feature expanded earlier this year and made its way to hometown Seattle and other places in the PNW, as well as Alaska and Idaho. That placed the number of stores where such ordering was possible to 650 or so. Today, though, marks a bigger day for the feature, which is arriving in 21 (additional) states spanning 3400 more stores.
The feature is only available for iOS users still, but will be coming to Android later this year. In addition, all company stores will be getting the mobile ordering feature later this year. As of now, you can use Mobile Order & Pay at Starbucks stores in these states:
Alabama

Alaska

Arizona

California

Colorado

Florida

Georgia

Idaho

Kansas

Louisiana

Mississippi

Montana

Nebraska

Nevada

New Mexico

North Carolina

North Dakota

Oklahoma

Oregon

South Carolina

South Dakota

Texas

Utah

Virginia

Washington

Wyoming
SOURCE: TechCrunch