Starbucks chooses their own payment solution over Square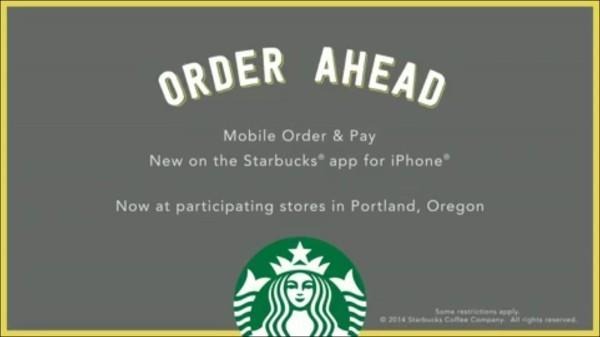 When Starbucks teamed up with Square for their payment processing, it was seen as a big win for the mobile payment space. If Square could compete with traditional payment processors, it stood to reason any startup could. Over time, the relationship began to fracture, and now the mobile payment angle to their partnership is done. Square is shuttering Wallet and rolling it into Order, which lets you order ahead and pay for items before you get to the store. Starbucks won't be accepting Order, instead concentrating efforts on their competing proprietary product.
In a broader sense, what Square is doing with Order democratizes what Starbucks is doing with their app and order-ahead service. I've used Starbuck's scheme, so if you're curious how it all works, check that article out.
The aim of Square Order (and Starbucks' competing feature in their app) is to let you order via your phone, pay, then waltz in and pick your items up. Square order is positioned as a solution for smaller coffee shops and diners, where Starbucks seems keen to distance themselves.
Square says Starbucks is still "a partner" and the payment processing they do for Starbucks will continue. It's important to note Starbucks is also an investor in Square to the tune of $25 million, which was reportedly part of the payment processing deal.
Part of that deal was that Starbucks would accept Square's mobile payment services. Now that they've decided to opt out of that, it seems the handwriting may be on the wall for Square's payment processing for Starbucks as well. The slow-drip breakup has likely begun for Square and Starbucks.
Source: ReadWriteWeb