Star Wars Wampa Ice Scraper Mitt is winter genius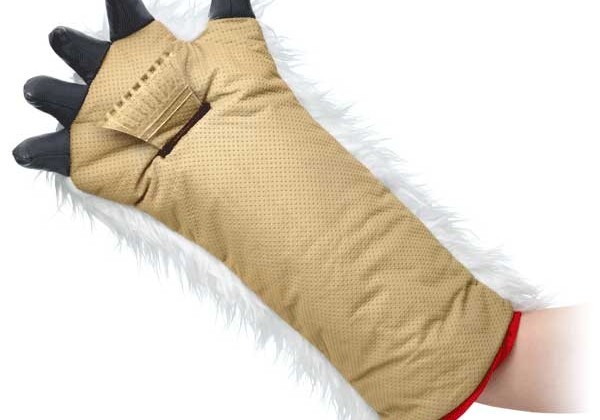 Did you ever wonder what became of the hand Luke chopped off that Wampa that wanted to eat him on the icy planet of Hoth? I like to imagine that fuzzy Wampa arm crawled around the icy planet like Michael Caine's mitt in the 80's flick "The Hand." Only the Wampa hand was nice and instead of trying to choke the life out of you, it would scrape the ice off your snow speeders windshield.
I think that would be a good use for a severed Wampa arm personally. If you live in a colder climate or just want to get ready for wintertime, ThinkGeek has an awesome Star Wars officially licensed gadget that you will want to add to your winter arsenal. The product is called the Star Wars Wampa Ice Scraper Mitt.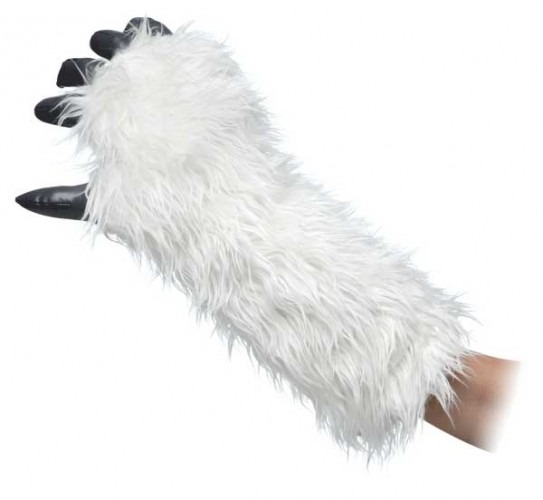 The scraper is expected to be in stock on October 9 and will sell for $24.99. One side of the ice scraper mitt has white fur and the other side has an ice scraper in the palm. The fingernails appear to be black vinyl. Naturally, the Wampa fur is fake, and it does have a bit red on the underside to show where Luke hacked it off.
ThinkGeek says that the plush ice scraper is warm so it should keep your hand as warm as Luke slumbering inside a recently gutted Tauntaun. The mitt measures 17 x 8.5-inches and the scraper is 3 x 4-inches. When the scraper is removed the mitt is also machine washable.