Star Wars TV show a possibility as Lucasfilm chats with ABC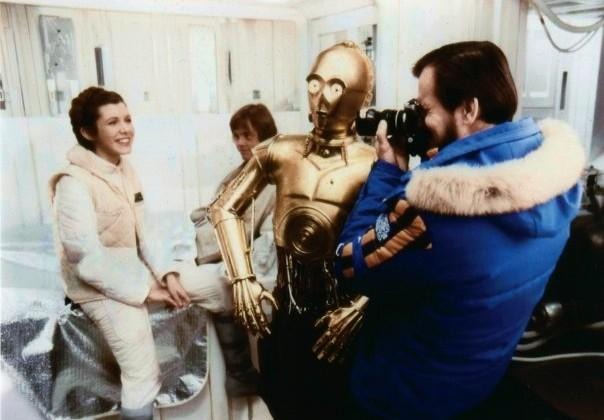 Now that Disney owns both Marvel Comics and Lucasfilm (and Star Wars therein), the company has begun taking liberties with its wares, speaking this week with ABC about the possibility of a Star Wars-themed television show. This is hardly unprecedented, as the Marvel Comics television adaptation of the secret organization behind The Avengers hit the airwaves earlier this year in a show called Marvel's Agents of S.H.I.E.L.D., also with ABC. There's also a cartoon delivery vehicle for Star Wars in The Clone Wars, a show broadcast through Cartoon Network.
In a meeting this week with TV critics, Disney's ABC Entertainment Group president Paul Lee spoke up about talks they've been having with Lucasfilm quite recently. As Disney owns ABC and Lucasfilm at this point, it would only be a matter of deciding if a Star Wars TV show would be a good idea at this point, not so much on either group's willingness to create such a show.
"We've started conversations with them. I have an inkling in my mind, but they have a lot on their plate." – Paul Lee
Meanwhile Disney announced (earlier this year) the continuation of the Star Wars big-screen movie franchise in Star Wars VII. This film will debut in 2015 while additional films will be appearing every 2 or 3 years after that.
It's not yet known if this prospective Star Wars television show would be live action, animated, or a combination of the two. If the show follows in the footsteps of S.H.I.E.L.D., we may very well have a lighthearted action show coming to the small screen. Then we've got to decide if it makes sense for non-masked characters to cross over without their original actors attached – and what travesties might ensue.
SOURCE: Reuters