Star Wars: Tiny Death Star brings Tiny Tower to space for iOS and Android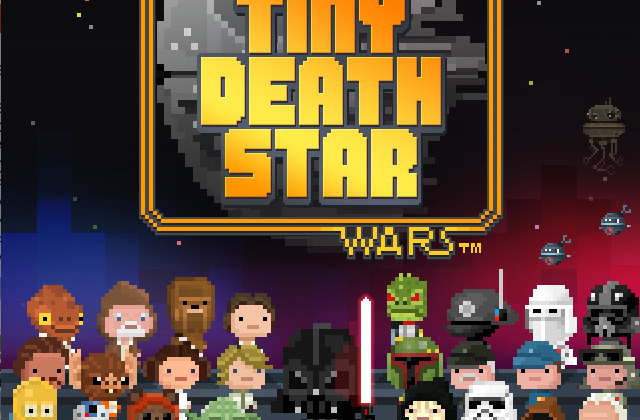 Disney Mobile announced this weekend that it is collaborating with LucasArts and Nimblebit to create a new Star Wars-themed version of Tiny Tower, the multi-platinum 8-bit game for Android and iOS that lets you build little towers with little people while your real house crumbles under long-term neglect. The new game is called Tiny Death Star, and it represents the first time in history in which Darth Vader looks adorable and squeezable.
Following the same basic gameplay format as Tiny Tower, Tiny Death Star will let you "construct unique Star Wars themed locations" using all the species of the galaxy. Not much else has been said about the game, such as a release date more specific than "soon". But judging by the title card (above), one thing is certain: the level of cuteness brought to the Star Wars universe in this game will be...disturbing. As Disney Interactive announced on its Tumblr:
"Live life on the [adorable] dark side and join [cuddly] Emperor Palpatine and [squee] Darth Vader on a mission to attract Galactic bitizens, run intergalactic businesses, and build an all-new [OMG cute] Death Star." (Edited for accuracy.)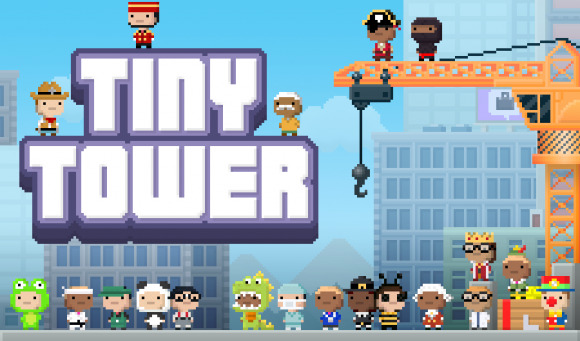 Just like its Tiny Towers predecessor, Tiny Death Star will be available for Android and iOS devices, and will likely follow a freemium format with in-game microtransactions, which speeds up the building process so you can get on with the business of evicting Ewoks via force-choke.
SOURCE: Disney Interactive