Star Wars-themed Google Cardboard VR viewers debut at Verizon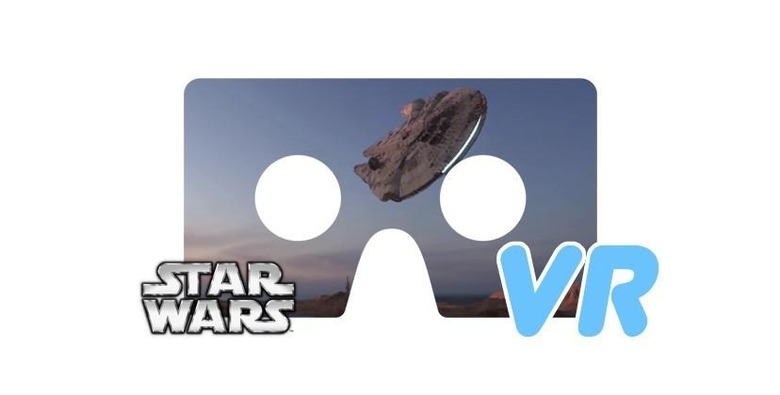 To accompany the release of the Star Wars VR experience within the official Star Wars app today, Verizon is getting in on the promotion scheme with special The Force Awakens-themed Google Cardboard VR viewers. It's still unknown exactly what the exclusive VR content will be, but users will be able to experience it best by putting their smartphones in some kind of VR headset, so it might as well be a collectible Star Wars version of Cardboard.
The VR viewers are available starting today only at select Verizon retail stores. The great news is that they're completely free, regardless if you're a Verizon subscriber, however they're limited to just 200,000 units nationwide.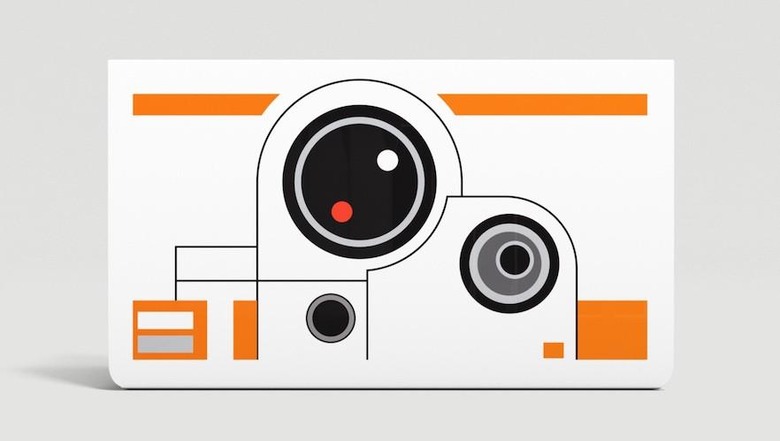 The Star Wars versions are made and function just like the standard Google Cardboard models, except they're designed to resemble four character from The Force Awakens movie. There's R2-D2 and BB8 representing the good guys, while a Stormtrooper and Kylo Ren are the VR advocates of the Dark Side.
The designs are simple and clean looking, and will surely be valuable to die-hard collectors in 10 to 20 years. If you're not able to snag one from your local Verizon store, however, you can always just slap some stickers or paint on a regular Cardboard. You'll never know the difference once you're absorbed in exclusive VR content.