Star Wars: The Mandalorian season two already in pre-production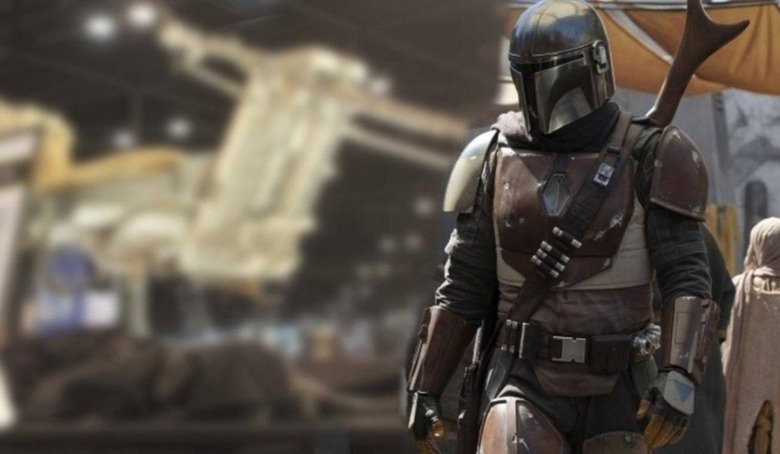 Later this year, Disney will finally opens the doors to its Disney+ streaming service, enabling the public to subscribe to the service and enjoy both existing and original content. Among the original content that will be available at the time of its launch is the first season of Star Wars: The Mandalorian, and though it hasn't premiered yet, Disney already has work underway on the second season.The Mandalorian season one will be available to stream starting on November 12 exclusively from Disney. The show will be set in the Star Wars universe five years after The Return of the Jedi, following the life of a single Mandalorian gunfighter.
The show's creator Jon Favreau is already working on its second season, he revealed to Collider, indicating that Disney has high expectations for the series. Favreau says he is already writing season two of The Mandalorian and that the second season is in pre-production.
Pre-production is a time-consuming process for this show, at least based on Favreau's interview, due to how the series is filmed. During actual production, the show is shot with real-time in-camera visual effects using the Epic game engine. The system enables Disney to produce a full TV season in the short amount of time required for television production, but requires intensive work before shooting starts.
Favreau explained:
But all of that requires us to use the same v-cam techniques in pre-production on The Mandalorian so that we know exactly what we need to see. So if you visited the set now as we're starting to get into Season 2, it looks a lot like the set of The Lion King as we're planning how we're gonna shoot it ahead of time.
Disney is arguably uniquely positioned to produce a quality Star Wars television show due to its vast platform and wealth, enabling the use of such technologies to hit television production schedules. The Mandalorian will be available exclusively on Disney+.