Star Wars Spinoff Films Focusing On Origins: Franchise "Evergreen"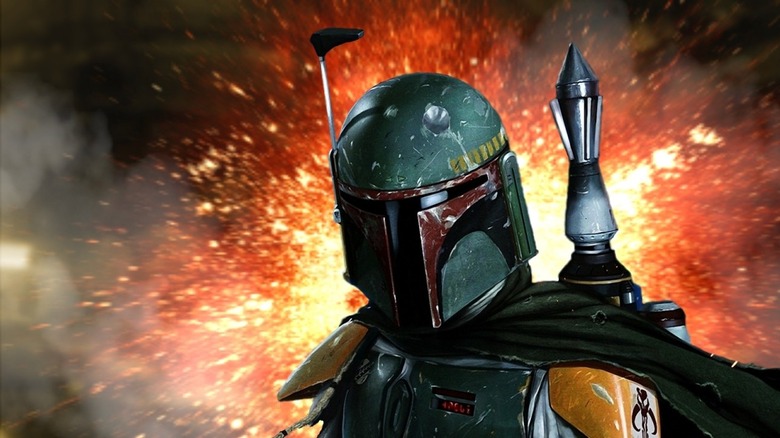 Walt Disney Co. chief financial officer Jay Rasulo spoke up this week about the vast possibilities in the near future for Star Wars. Whilst speaking on the assets Disney currently has in tow at the Bank of America Merrill Lynch Media, Communications & Entertainment Conference 2013, Rasulo made clear that there's really no end to the possibilities with where the company could go with the Star Wars universe. In speaking on new licensing deals, rights deals, and everything in-between, Rasulo described Star Wars as a true "evergreen property" whose value does not diminish.
As recounted by Variety, Rasulo suggested that the first Star Wars film (in this new generation) will have a vast groundwork laid before its release in 2015. He suggested that Lucasfilm will be ready to "blow it out" with merchandising deals more broad than in any previous film release, even going so far as to expand on the housewares category.
News appeared earlier this year on how the next generation of Star Wars films would be released. At that time it appeared that there'd be at least one Star Wars movie released each year, as well as a possibility that these would be stories based on individual characters like Yoda and Boba Fett. Rasulo seems to have confirmed this at the same time as he's solidified the schedule – somewhat.
Rasulo suggested that there would be one Star Wars "trilogy film" or on "origin story film" on the studio's schedule each year starting with the J.J. Abrams-directed Star Wars film appearing in 2015.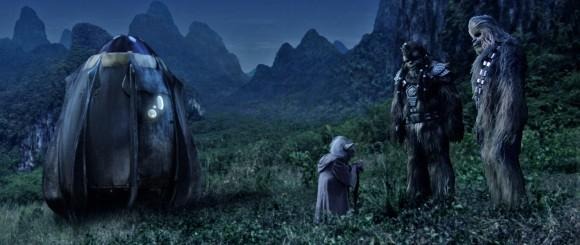 At this time no actors have been confirmed for this film, even though you may have seen off-hand suggestions for appearances by legacy actors like Harrison Ford. We've yet to hear any such confirmation from Disney or Lucasfilm as such. Meanwhile take anything Carrie Fisher says with a grain of salt – she likes to joke, and joke often.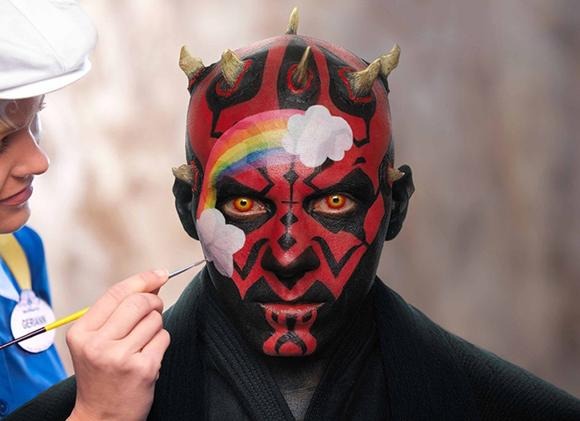 Perhaps to placate concerns that Disney would be skipping the quality when it came to future Star Wars films, instead focusing on products to juice them for all they're worth, Rasulo also offered confirmation of the idea that their "overall strategy" would be "to put out a great film first."