Star Wars Resistance animated show arrives on Disney Channel this fall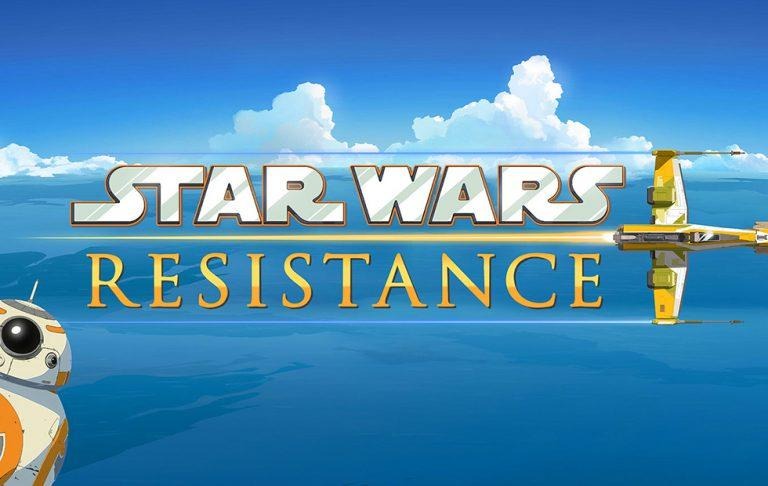 Disney has announced plans to launch an animated Star Wars series called Star Wars Resistance this fall. The show is "anime-inspired," according to the company, and set before The Force Awakens. Production is now underway, and the series is ultimately set to premiere on Disney Channel in the United States. Other regions will get access to Resistance soon after.
Star Wars Resistance will focus on young Resistance pilot Kazuda Xiono and his mission to spy on the First Order, Disney explained today. The show will feature BB-8, the droid from the latest Star Wars movies, as well as both existing characters (like Poe and Captain Phasma), as well as new characters that haven't yet been revealed.
The upcoming series is the brainchild of Dave Filoni, a Lucasfilm veteran previously involved with both The Clone Wars and Rebels. Talking about the latest animated Star Wars TV series is Filoni:
The idea for Star Wars Resistance came out of my interest in World War II aircraft and fighter pilots. My grandfather was a pilot and my uncle flew and restored planes, so that's been a big influence on me. There's a long history of high-speed racing in Star Wars, and I think we've captured that sense of excitement in an anime-inspired style, which is something the entire team has been wanting to do for a long time.
Following its launch this fall in the US, Disney will also make Resistance available in other countries via Disney XD. However, it doesn't provide any specific launch dates, nor does it say how long of a gap will exist between the US and international launches.
SOURCE: Star Wars