Star Wars' R2-D2 actor Kenny Baker passes away at 81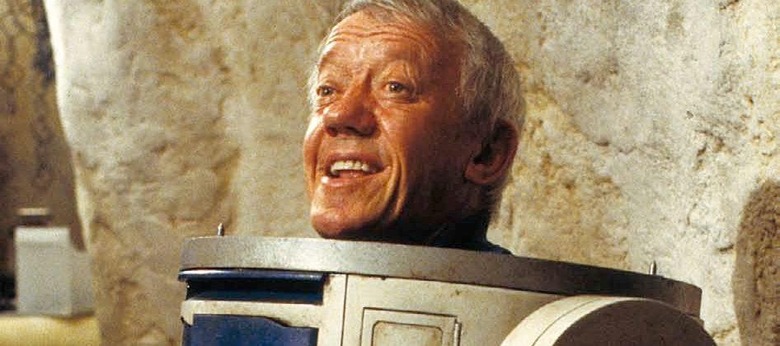 Fans, actors, and the crew behind the Star Wars movies are in mourning today as it was revealed that Kenny Baker, the actor who played the iconic character R2-D2, has passed away at the age of 81. With a height of just under four feet, the British actor was cast to work in the small interior of the prop robot. He not only played the droid in the original trilogy, but returned for the prequel films, and was even listed as "R2-D2 Consultant" in the credits for last year's The Force Awakens.
The Guardian was the first to report Baker's death, noting that he passed early Saturday morning following several years of illness. His niece, Abigail Shield, said that he was being cared for by a nephew, and had been bound to a wheelchair for some time now.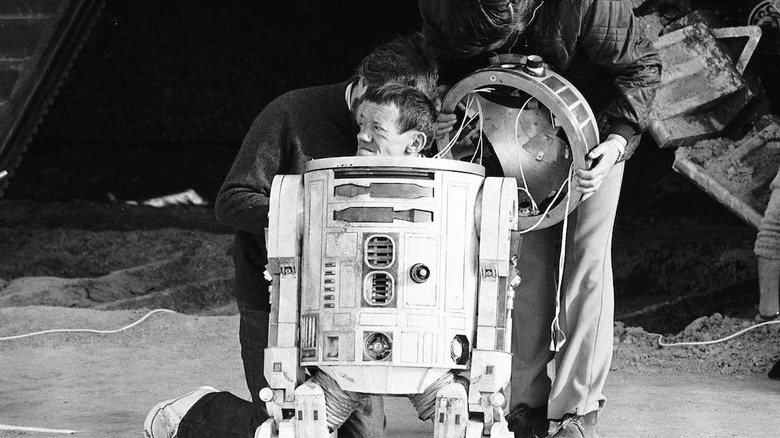 The actor attended The Force Awakens' European red carpet event, and met with George Lucas during a visit to Manchester, but is health condition prevented him from attended the movie's Los Angeles premiere.
"He had a very long and fulfilled life. He brought lots of happiness to people and we'll be celebrating the fact that he was well loved throughout the world. We're all very proud of what he achieved in his lifetime," Shield added.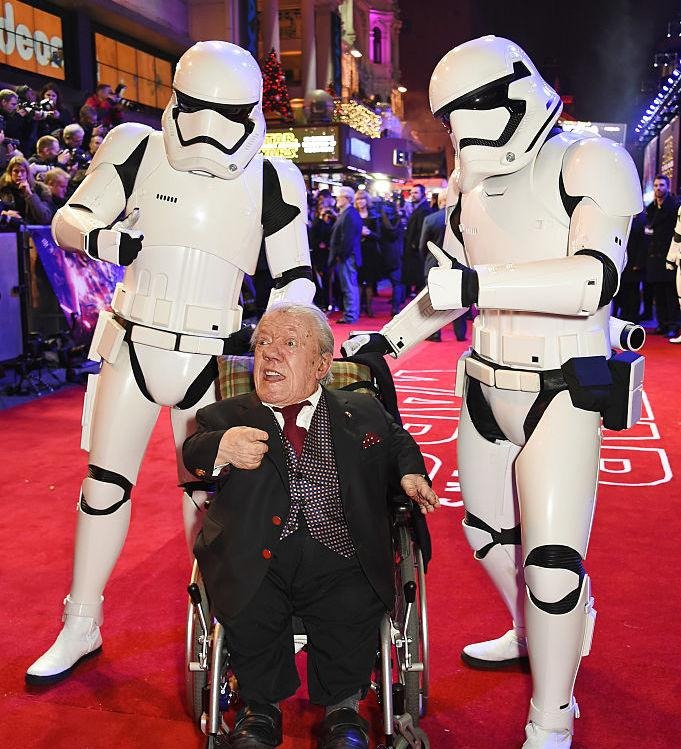 While he was most recognized for his success in the Star Wars movies, Baker also had appearances in a number of memorable films from the '80s and '90s, including Flash Gordon, Time Bandits, The Elephant Man, and Goodies.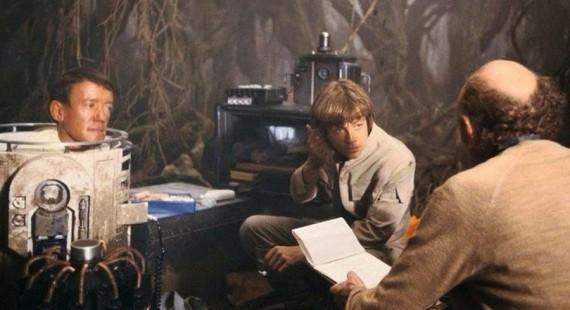 A number of Star Wars actors have shared their condolences on Twitter by posting memorable photos of Baker in his R2-D2 costume and on-set over the years, including Mark Hamill, Ewan McGregor, the official Star Wars account, and even Industrial Light and Magic.
SOURCE The Guardian