Star Wars Han Solo Movie Taps Director Ron Howard To Replace Lord/Miller Duo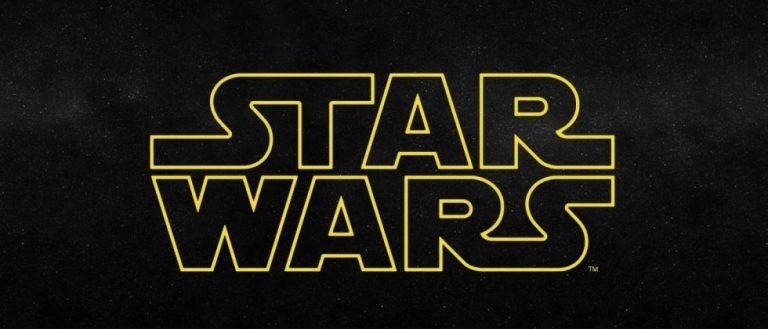 Lucasfilm recently issued a brief statement revealing that the unnamed Han Solo movie slated for 2018 had lost its two directors Phil Lord and Chris Miller. The reason for the departure was cited as 'creative differences,' though reports have since claimed that the duo were fired over repeatedly clashing with others on the project including producer Kathleen Kennedy. Considering the movie's rapidly approaching premiere, Lucasfilm had to move fast to find a replacement, and now we know who it selected.
Lucasfilm announced the movie's new director in a statement on the Star Wars website today, saying that Ron Howard will carry 'forward the spirit of the saga that George Lucas began forty years ago.' Howard, of course, has many notable movies under his belt — as well as some less-than-notable ones — plus multiple Academy Awards.
Talking about the new director, Lucasfilm President and movie Producer Kathleen Kennedy said:
With that in mind, we're thrilled to announce that Ron Howard will step in to direct the untitled Han Solo film. We have a wonderful script, an incredible cast and crew, and the absolute commitment to make a great movie. Filming will resume the 10th of July.
Kennedy, unfortunately, didn't go into details about the differences in 'creative visions' Lucasfilm had with the former directorial duo. According to a recent report from Variety, however, things reportedly soured when Miller and Lord were put on a tight leash, with Kennedy keeping tight control of the production.
One source claims there was never good chemistry between the three, and that the two directors were 'stunned' at not being allowed to run the show in the way they have for other movies. This source went on to describe the differences between Miller/Lord and Kennedy as 'a culture clash,' and that Kennedy specifically took issue with how the duo interacted with cast and crew, nor how they went about shooting. Further muddying the waters was an alleged wedge between Star Wars franchise notable Larry Kasdan and the now-former directors.
The source goes on to say that the departure was not a willing one; Lucasfilm allegedly fired the two, a difficult decision as several weeks of shooting are still in the pipeline. On top of that, though, Lucasfilm is said to be planning several weeks' worth of reshoots starting this summer. Unless something goes horribly wrong, we'll see the movie for ourselves starting May 25, 2018.