Star Wars Episode 9 loses its director in big shake up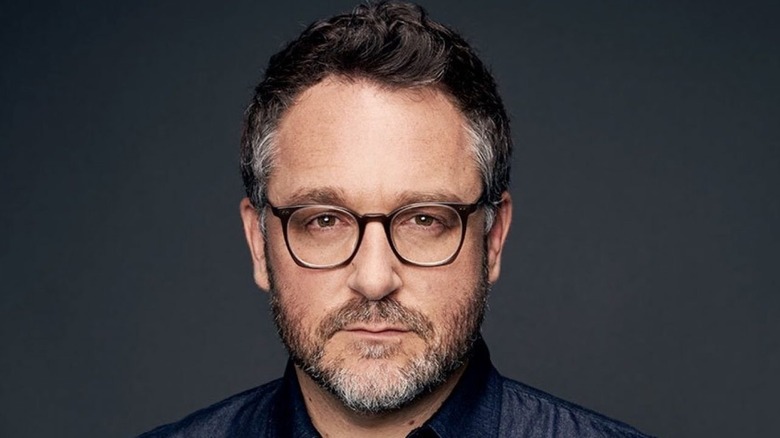 Star Wars Episode 9 seems to be off to something of a rocky start. With just a few months left to go until The Last Jedi premieres in theaters, Disney has announced that it has parted ways with Episode 9 director Colin Trevorrow. The good news is that Episode 9's release date is still quite a ways off, so Disney has plenty of time to find a new director before we have to start worrying about things like delays.
In a short blog post today, Disney revealed the split with Trevorrow, who is perhaps best known as the director of Jurassic World. Disney doesn't give a specific reason for Trevorrow's departure beyond saying that their separate visions for the film were too different. The post ends with Disney promising that it will share more information about the film soon.
Depending on how soon those new details come down the line, Disney may already have an idea of who it will pick to replace Trevorrow. The Last Jedi director Rian Johnson seems like a safe bet if Disney doesn't want to lose much production time to its search, but then again, Disney's goal might be to have a different director for each of the three films. After all, each of the first three Star Wars films had a different director, and that seemed to work out rather well.
The departure of Trevorrow is just one part of Disney's Star Wars problems, though. It was just a few months ago that the director pair of Phil Lord and Christopher Miller left Disney's untitled Han Solo movie, with Ron Howard stepping in to finish up the work. Lord and Miller left the project over creative differences as well, suggesting that Disney may have a very specific vision for what these films should include.
Hopefully we'll know who's replacing Trevorrow soon enough. Many Star Wars fans would be excited to see Johnson get the role, as anticipation is high for The Last Jedi. Star Wars Episode 8: The Last Jedi releases on December 15, while Episode 9 – which doesn't have a title at this point – is scheduled to release on May 24, 2019.