Star Wars Battlefront 2: Why it's time to reconsider EA's hot mess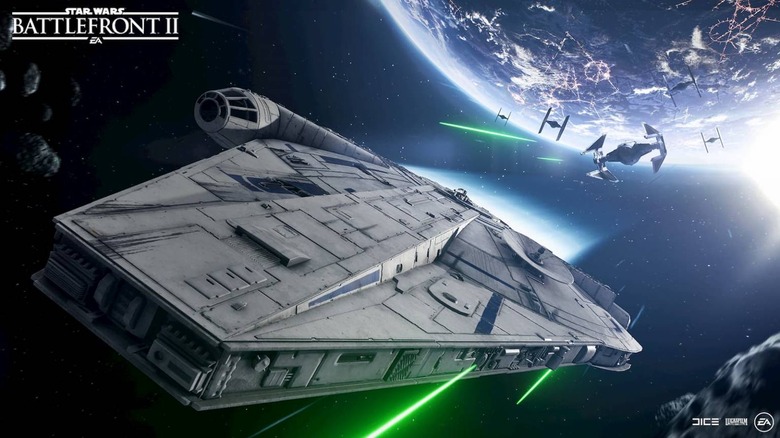 We may receive a commission on purchases made from links.
Star Wars Battlefront 2 is not the same game that released in 2017 to thunderous outrage. EA's road to redemption has seen game-changing updates this month, including the Battlefront 2 Celebration Edition and The Rise of Skywalker update. Most importantly, they all come free.
Considering the amount of content added – and removed – it's a huge amount of work put in by EA. The developers were severely flamed for a seemingly incomplete game stuffed with lootboxes that rewarded players who paid more. But along with the critical success of Star Wars Jedi: Fallen Order, the painstaking care and effort put into EA's latest Star Wars launches seem to reflect a new hope in putting gamers first.
And now, we finally have the Battlefront game that should have been released since its return in 2015. The best part, it's two years old and is much lower than its launch price. This is what you get for 20-or-so dollars today.
Let the past die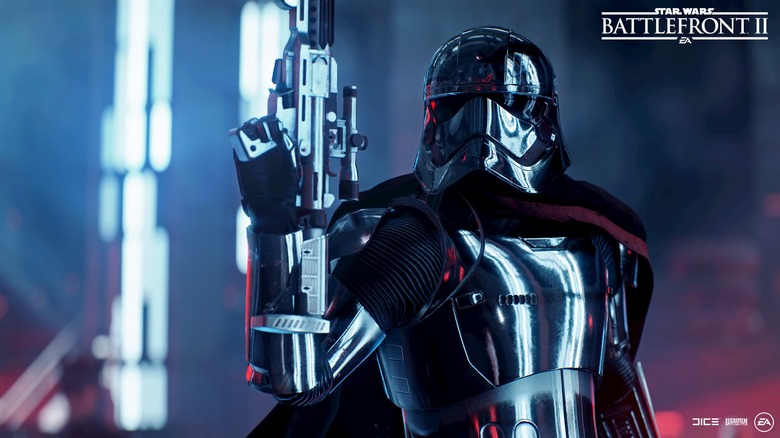 "... That's the only way to become what you were meant to be," said Kylo Ren. EA lives up to the promise of his famous quote, mostly doing away with the issues that plagued Battlefront 2 on its initial launch.
The chief of its problems were pay-to-win mechanics. Players were encouraged to pay to open lootboxes, with the hopes of getting loot they needed. Those who did could level up faster and gain a competitive edge. Expectedly, this led to a massive outcry from gamers, which EA still tried to justify.
But over the year, you'll find most of these lootboxes have been removed. The ones that remain are cosmetic, having no meaningful impact on the game. It makes the game fair for players, who have already paid the full price of entry. Everyone competes on a level playing field. It also creates a more positive culture in gaming, as lootboxes were compared to many as gambling – paying money hoping to get the loot you need.
Stuffed with content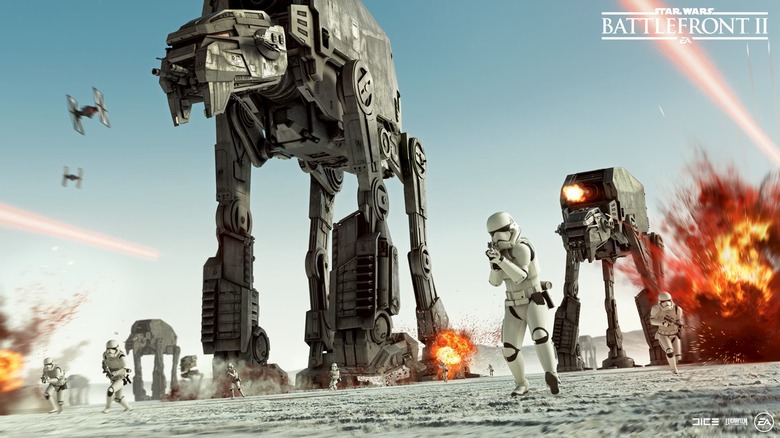 Ironically, Battlefront 2 may have a new problem on its hands: too many modes, not enough players. But it's a good problem, for the most part.
All the modes remain, including the massive 40-player Galactic Assault mode, Extraction, Heroes and Villains, and even the deathmatch mode Blast, if that's what you're here for. EA haven't left these untouched over the past two years, but they've updated the list with new maps, characters and items. One highlight is the planet Felucia, seen in Revenge of the Sith, a gorgeous map filled with fantastical exploding shrooms and other fungal life-forms.
EA also introduced a new mode this year, Capital Supremacy. The 40-player mode has grown to become one of the go-to modes for Battlefront 2 players, where players fight to bring down capital ships with the full list of heroes, vehicles and reinforcements.
And new maps and content are about to be released with the new updates. New characters including the jetpack troopers and Ovissian heavy gunner offer new and dynamic approaches to the game. The latest maps are still under wraps to avoid spoilers, but Battlefront 2's latest additions are reason to be excited.
Repairing the faults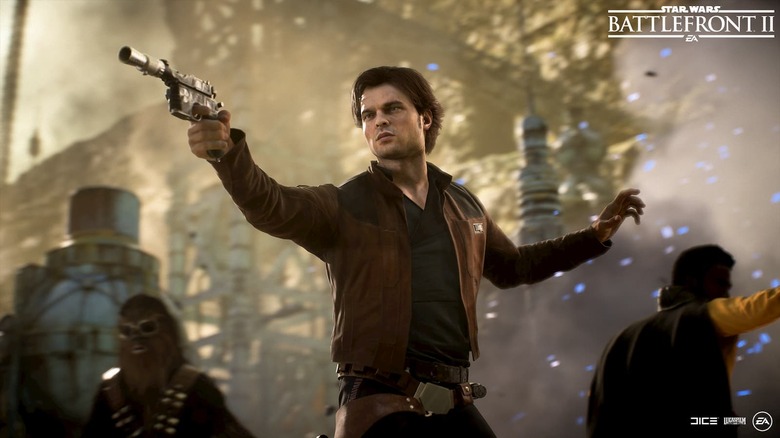 Battlefront 2 never received complaints for being an ugly game. The authentic Star Wars aesthetic was one of its greatest selling points. But EA weren't sitting on its success and seemed to have improved the game aesthetically over the past two years.
The roster of Star Wars characters are now fully open to players, and you'll find facial animations look a lot more realistic. Rey actually looks like Daisy Ridley, and Anakin Skywalker looks taken straight out the movies.
They've also reworked how players use lightsaber-wielding characters. You can't spam attack anymore. Players are encouraged to mix force and lightsaber moves for combos and balance it with a stamina meter for more tactical gameplay.
A new hope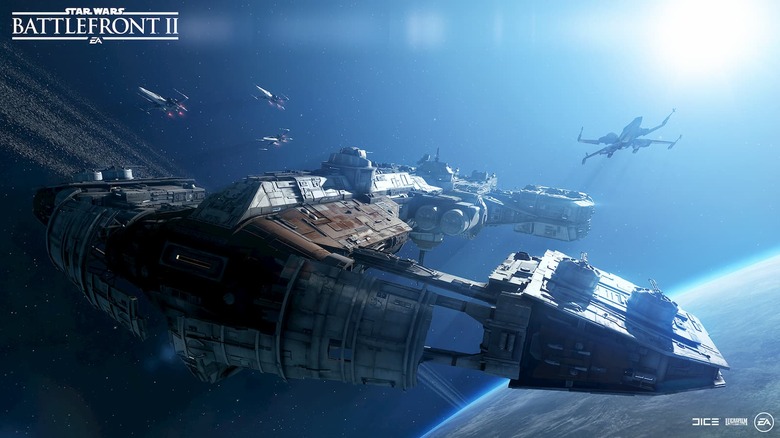 Sure, EA haven't completely fixed the damage of Battlefront 2. Anyone hoping for an update to the story mode will be left disappointed. At the moment, its plethora of content also mean that many modes, especially Blast, are lacking players, resulting in long waiting times. You're probably better off opting for "Quick Game" each time, letting the network sort out which mode will get you a game fastest.
But these are small issues compared to the bigger picture here. EA could have gone back to the drawing board and made an improved Battlefront 3. But instead, they've hit the drawing board and released the improvements for free for those who paid for Battlefront 2. Rarely do we ever come across developers taking a second shot at a bad game to make it good again. EA have done just that. They've listened to what gamers want from Battlefront and used the solid foundations of Battlefront 2 to make a good game.
It is a pity that business got in the way of EA releasing this version of Battlefront 2 from the start, but this is a great example of a company redeeming themselves. Too many developers are jumping onboard the pay-to-win wagon. Activision have even gone back on their word with Call of Duty: Modern Warfare, rolling out lootboxes gradually after its launch. It creates an imbalanced gaming community and a way for businesses to constantly milk money from gamers. EA have righted these wrongs with Battlefront 2's revamp, and here's hoping they maintain their good run with gamers.
And now, players get to enjoy it for a low entry price of $20. For most of us, it's worth the wait.