Star Trek meets Green Lantern this summer in comic book crossover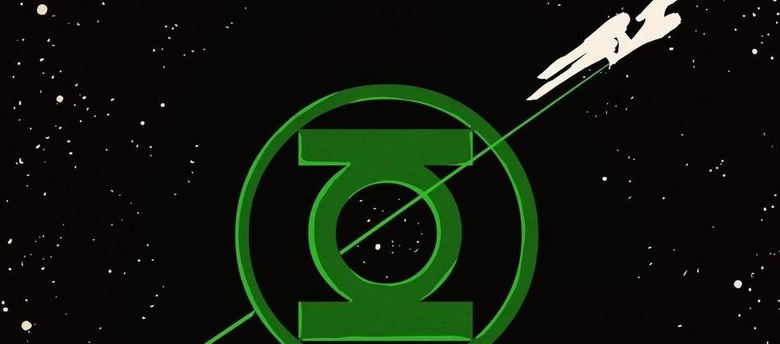 It's time for another oddball crossover story, comic book fans! This summer we will be seeing a six-issue miniseries that brings together the worlds of Star Trek and the Green Lantern, thanks to a collaboration between CBS, IDW Publishing, and DC Entertainment. Titled Star Trek/Green Lantern: The Spectrum War, the series will have the crew of the starship Enterprise meeting the Green Lantern, the alias of Hal Jordan. Actually, the mashup may not be so odd, as IDW President/COO Greg Goldstein points out, the two sci-fi series have galaxy-spanning storylines, with plenty of opportunities to overlap.
The series will take place in Star Trek's 23rd Century, with the Federation and the Green Lantern Corps working together to stop a common enemy. And to cut right to the juicy part, yes, there will be several Trek character that get to put on Power Rings of the Lantern Corps.
The first issue of Spectrum War is scheduled to hit stands this July. Writing duty is being handled by Mike Johnson, who frequently writes the stories for Star Trek comics. On art duty is Angel Hernandez, who is known for working on Arrow.
DC Comics' Editor-in-Chief Bob Harras says that Green Lantern has become one of the company's modern icons, and they are excited for this opportunity to "showcase the intergalactic scope of the franchise." The first time DC Comics and IDW worked together was in 2011, when the Star Trek crew combined forces with DC's 30th and 31st century time-traveling team Legion of Super-Heroes.
SOURCE Mashable