Star Trek: Discovery season 2 confirmed for CBS All Access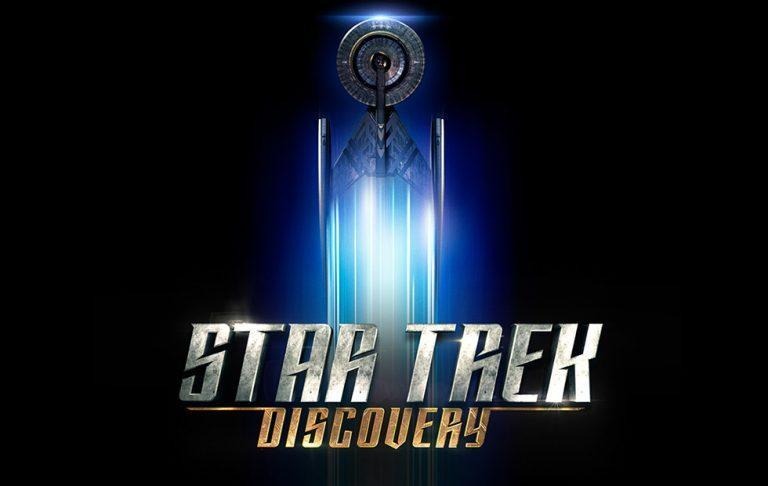 After half a dozen episodes, CBS has decided to renew Star Trek: Discovery for a second season, but you'll need a CBS All Access subscription to watch it. The show has encountered stumbling blocks during its short life, among them being the decision to cut the first season down to a measly six episodes to start with. The last of those episodes will be arriving next month, but CBS has announced the good news ahead of time — that it has ordered more episodes to bring the show back for season 2.
CBS announced the renewal in a statement today, saying that the series has driven growth for its All Access subscription service. With CBS All Access, subscribers pay $5.99/month to get on-demand access to new and old CBS shows, as well as live TV for watching CBS content as it airs. Star Trek: Discovery was behind record-setting signups for the service, according to CBS.
The last episode of the season will be airing on November 12; after that there will be a break over the holidays with the next six episodes ultimately resuming in January. CBS hasn't yet said how many episodes it has ordered for the show's second season, nor when that season will be airing. However, Discovery's executive producer gave a tidbit of info to The Hollywood Reporter.
Show executive producer Alex Kurtzman revealed that in an ideal scenario, the show will return to CBS All Access in early 2019. The long wait time seems largely due to the huge amount of time it takes to create each episode — between 3 and 4 months. Kurtzman did reveal that the writers already have a working idea for the series, though.
CBS will no doubt reveal more information in coming months, but the show's rocky history seemingly justifies the network's lack of details. Given the show's success for the company, it is likely the second season's production will run more smoothly. It is possible that plans will change, though, and that could include the premiere date and/or the number of episodes.
SOURCE: CBS Entertainment