Star Trek 3 to switch directors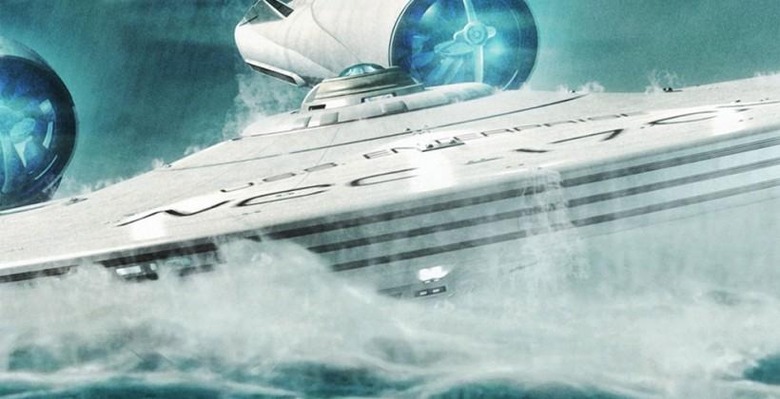 The third Star Trek movie in our modern alternate-dimension collection of big screen releases has collected a new director. J.J. Abrams directed both Star Trek (2009) and Star Trek Into Darkness (2013) – now it's time to hand the reigns over to none other than Justin Lin. This is the same director that brought you the last four Fast and Furious films, the highest-earning releases in the series. He's also the producer and the director on the next Bourne movie set to be released inside 2016.
Justin Lin is responsible for directing three episodes of Community (Modern Warfare, Interpretive Dance, and Introduction to Statistics), and Annapolis. His first Fast and Furious film was The Fast and the Furious: Tokyo Drift in 2006. He also directed Fast & Furious in 2009, Fast Five in 2011, and Fast & Furious 6 in 2013.
Reports of Justin Lin being brought onboard come from Deadline, where they suggest Paramount Pictures, Skydance Productions, and JJ Abrams' Bad Robot have all given the go-ahead for Lin for Star Trek 3.
Previous to this report, Roberto Orci was onboard as director. Orci worked on on both Star Trek and Star Trek Into Darkness as co-writer. JJ Abrams would likely have helmed this third Star Trek film if he hadn't left to direct Star Wars: The Force Awakens.
Lin has been announced to be director of at least the first and second episodes of True Detective season 2. He directed The Wolf Man (2017), and has been announced to be attached to an Untitled Shaolin Temple Remake with an unknown date for release.