Star Trek 3 Director Tipped To Be Joe Cornish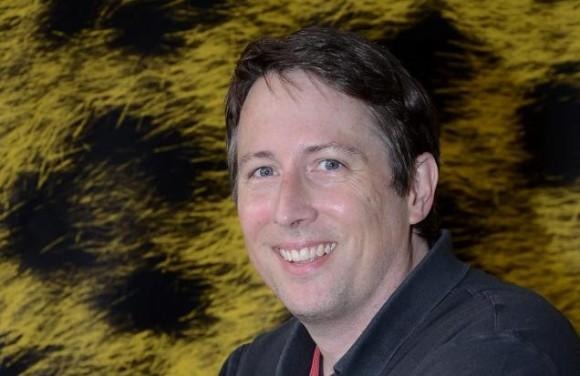 The last two modern Star Trek movies have been undeniably popular and very good. Both of those films have been directed by JJ Abrams. However, Abrams will reportedly not be directing the third installment in the modern Star Trek franchise. Rumors are circulating that a new director has been chosen for the next film in the series.
The director tipped to be chosen is Joe Cornish. Cornish directed the film "Attack of the Block." If you're unfamiliar with that film it focuses on a group of kids who protect their neighborhood during an alien invasion. Cornish was also a co-writer on the Steven Spielberg movie "The Adventures of Tin-Tin." Cornish is also involved in writing a script for a Marvel movie called Ant-Man set for release in 2015.
Indications are that Abrams stepped away from the Star Trek franchise after being picked to direct Disney's new Star Wars film. Interestingly, Abrams is supposedly going to remain aboard Star Trek as producer. That opens the door for the same person to be involved with both Star Trek and Star Wars franchises.
Star Trek 3 is to begin shooting in summer of 2014. No official launch date for Star Trek 3 has been offered, but rumors, and including one from Leonard Nimoy himself, suggest the film will launch on September 8, 2016, which is the 50th anniversary of the very first broadcast of Star Trek on TV.
SOURCE: TV3