Star Citizen raises $6.2 million in crowd-sourced donations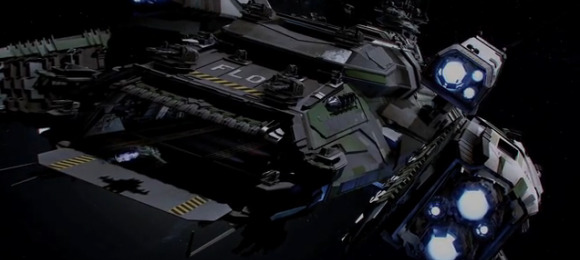 The lead designer of the classic Wing Commander video game, Chris Roberts, is making a comeback and is developing his own space-based MMO title called Star Citizen. In order to raise funding to develop the game, he's been calling on fans to donate money in order to see the game get made and released. While Roberts has said he only needs $2 million, the fundraising campaign ended with a total of $6.2 million raised.
Roberts has been accepting donations on the game's website, as well as on Kickstarter. Kickstarter alone raised over $2.1 million, while the rest was donated on the game's official website. The campaign on the game's website ended ten days ago with a total of $4.1 million raised, while the Kickstarter campaign ended today.
Roberts said that he's "completely overwhelmed, humbled and grateful for the support from everybody who backed Star Citizen." He also addressed all the naysayers out in the world who thought PC gaming was dying, by stating that the fundraiser "sent a statement to the rest of the gaming world that PCs and space sims are very much alive and kicking."
The first 200,000 backers who donated at least $30 to the project will be given alpha access to the game sometime within a year. No details were given as far as if or when the game will have an early public beta version, but Roberts expects the final release to come out November 2014.
[via Joystiq]