Staples to offer Dell PCs, printers and ink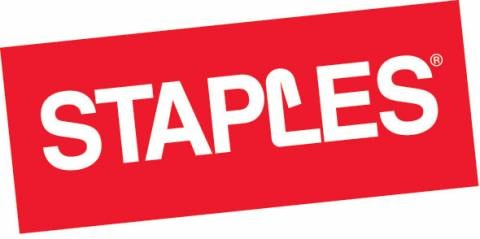 It's no big secret in the PC world that Dell's sales figures have been seeing a downward trend of late. This was no doubt a large reason why they began selling their computers in Walmart stores across the nation not too long ago. Apparently, that wasn't enough to put the numbers back in their rightful place, so now they have teamed up with another brick-and-mortar store to sell their products.
Staples will not only be selling desktop and notebook systems, but rather they will also be offering Dell printers and ink cartridges. I think that this move may actually help Dell far more than their decision to offer PCs at Walmart. I worked at Staples some time ago, and the worst thing was telling people that they could only get ink for their Dell printer online. You wouldn't believe how fired up they would get.
Look for these new Dell offerings to show up at your local Staples beginning November 11.