Stanton T.55 USB Turntable turns records into MP3s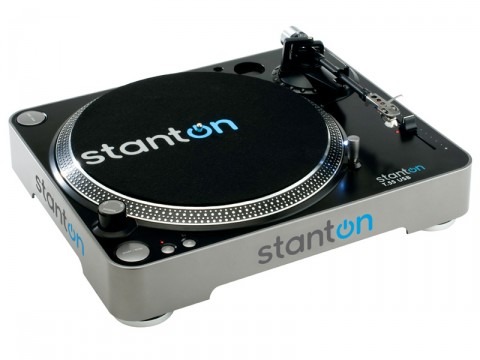 Now this is something my dad would love. The Stanton T.55 USB Turntable is a brand new gadget that makes it so you can listen to your vinyl records on your MP3 player. And the best part is you don't have to worry about complicated connections or transfers.
This device makes it easy. The turntable itself is powered by belt-drive and has a straight tone arm. It also has a RCA and USB output, making it easy to transfer your records to your computer. It works with both PCs and Macs and allows you to create MP3s or CD-appropriate files for later listening.
Software comes with the device that allows you to remove those annoying pops and clicks. DJs can get enjoyment out of this USB turntable as well. You can get the Stanton T.55 USB Turntable now for $199.