Standalone PNDs to peak in 2012; 88% to be wirelessly-connected by 2015 say analysts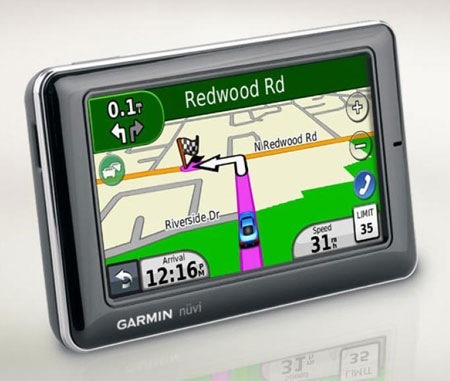 The arrival of Google Maps Navigation was enough justification for many to declare that standalone PNDs were dead and buried, but according to Berg Insight there's still some way to go before the devices peak.  The research firm estimate that dedicated PNDs will peak in 2012, with sales around the 50m units per year mark, after which they'll decline.  They also suggest that connected PNDs will have a slightly longer grasp on the market.
Such devices – which can generally access live traffic and weather information, together with speed camera locations and other route information – are tipped to make up 88-percent of the overall standalone PND market by 2015, with the technology "taken for granted" in just a few years time.  Berg Insight finger refinement in business models as responsible for the increase.
[via Cellular-News]