Stan Lee Dead At 95: Here's A List Of All The Most Important Heroes He Created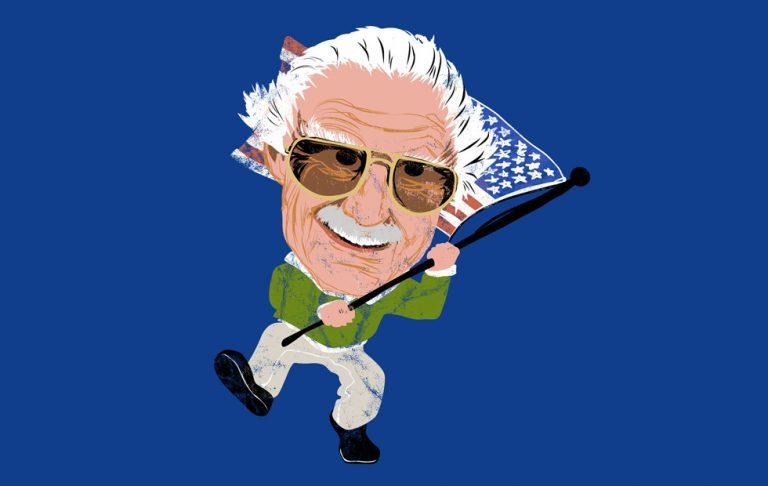 Today Stan Lee shuffled off this mortal coil and made his way to Valhalla – or wherever he believed he was headed. He was 95 years young – and rather than focusing on how he died or anything less important, we're going to go right ahead and discuss the massive impact he had on our society. Stan Lee didn't invent the comic book superhero, but he's certainly one of the biggest name in the sport – especially given the recent Marvel Comics dominance of our modern pop culture worldwide.
The following list is not all-inclusive. Stan Lee created or was involved in the creation of hundreds of superheroes, and (of course) inspired countless others. Today we're going through the primary characters Stan Lee created – as they appeared in comic books over the last half-century. His work in comics began in around 1939, and in 1961 the big bang of Marvel Comics occurred with the co-creation of the Fantastic Four.
Working with artist Jack Kirby, Stan Lee co-created the X-Men, and The Avengers: Hulk, Thor (the Marvel Comics version of Thor, of course – he didn't go back in time and invent the real deal), and Iron Man. With Steve Ditko, Stan Lee co-created Doctor Strange and Spider-Man. Lee also created or co-created the following characters: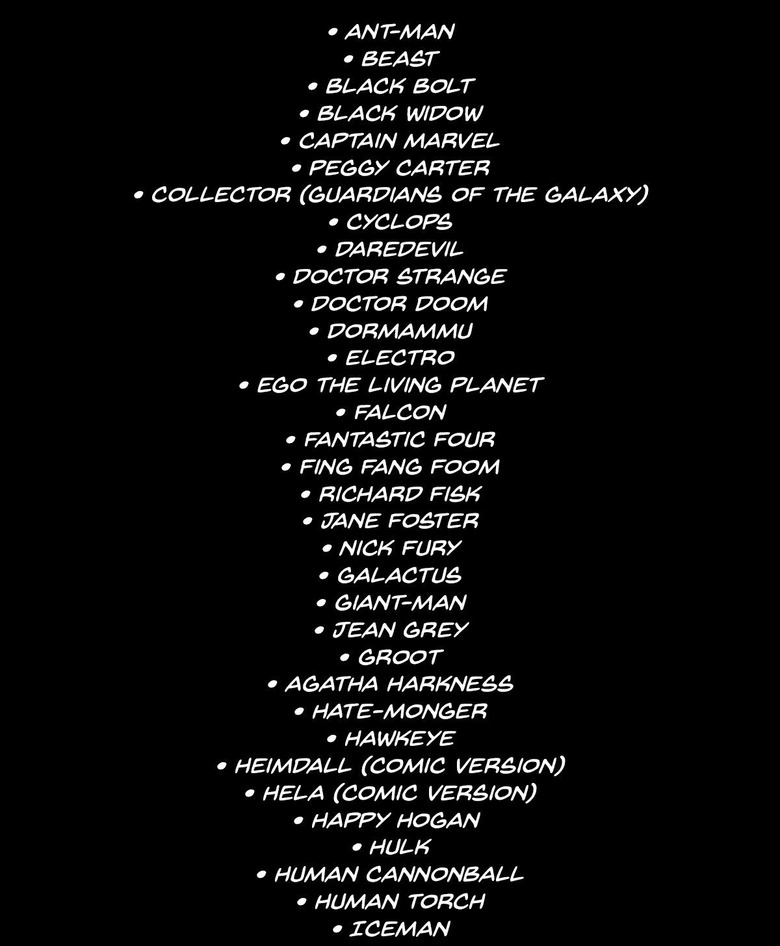 Above and below you're reading a list of the most notable comic book heroes / characters Stan Lee created. For the full list, head to Wikipedia and the full list of well over 300 characters, all attributed to Stan Lee in one way or another. He was a prolific sort of guy.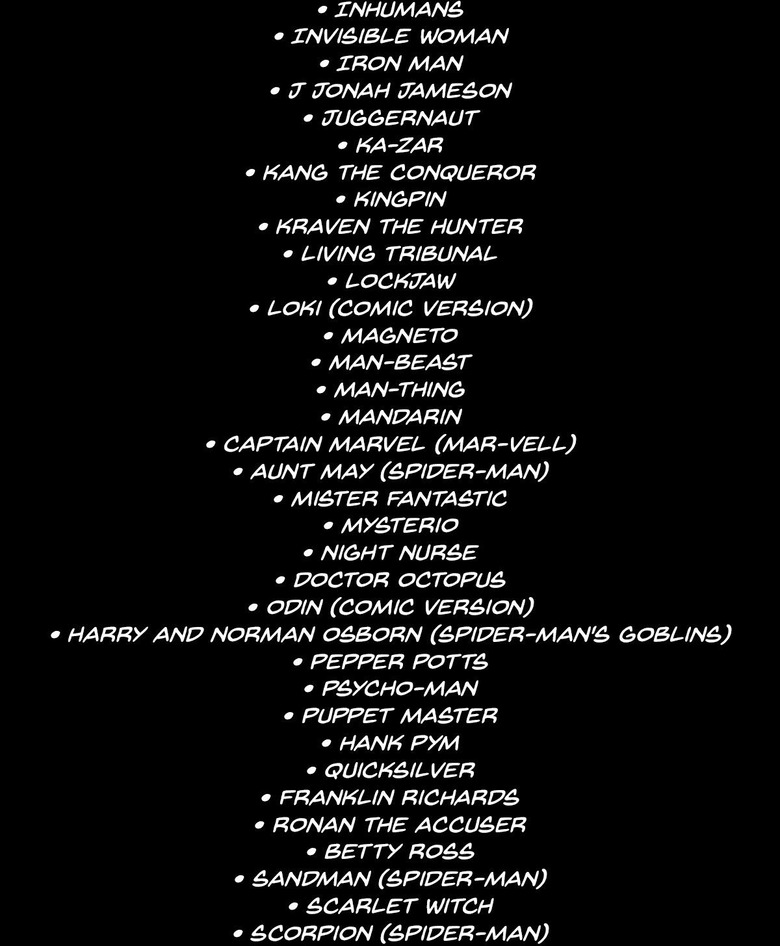 Still more to go. Again, this list is not all-inclusive, and I may well have missed a few you're familiar with. If I've missed any you wish were on the list, let us know!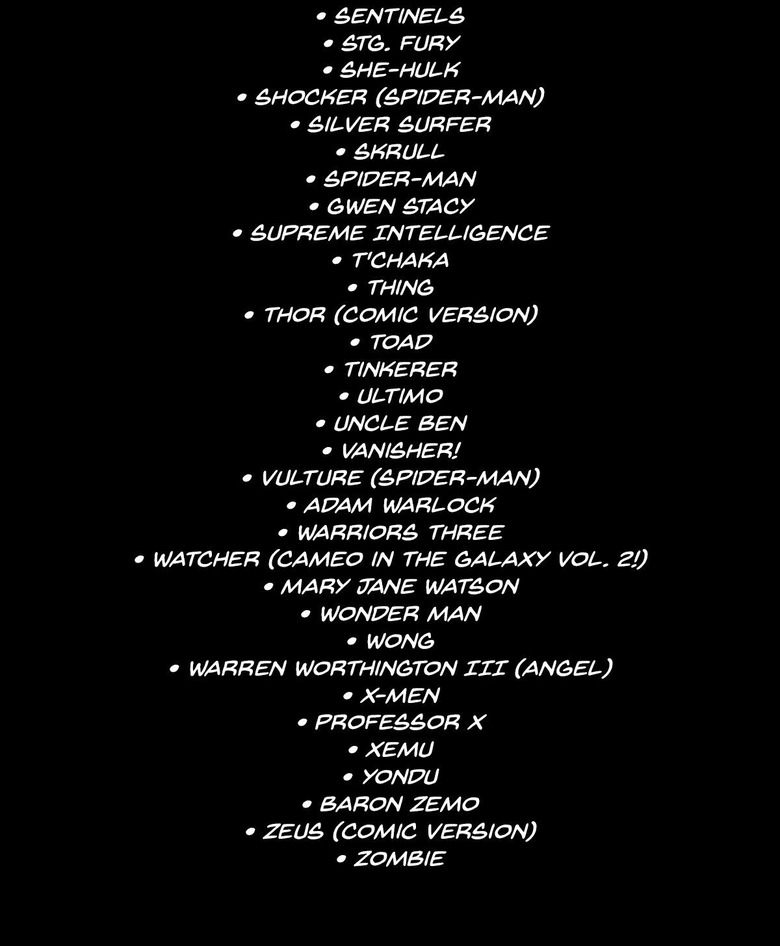 Stan Lee scripted, art-directed, and edited most of the comic book series at Marvel Comics throughout the 1960s. As this was easily the biggest ramp-up to popularity of the Marvel Comics brand, his influence cannot easily be overstated. Stan Lee's changed his role in a big way as the 1960s turned to the 1970s, from hardcore every-month writer to a much less traditional role working on various series and new titles.
Stan Lee is also the world's most prolific cameo actor. He's appeared in almost every single Marvel Comics movie since Iron Man, and will almost certainly continue to appear in movies in capacities in which his current form allows. I'm talking about photos and billboards and such – as it was in Deadpool II.
Finally, and perhaps most importantly, In 2010 the Stan Lee Foundation was founded, focusing on education, literacy, and the arts, all in the United States. At this foundation, Stan Lee is survived by Theodore A. Adams, III (Chairman), and Junko Kobayashi (President). You can find our more about the Stan Lee Foundation at StanLeeFoundation dot org, and keep reading, true believers. Excelsior!
NOTE: Confirmation of Stan Lee's death came from an attorney for the Lee family reporting to the Associated Press.