Square may sell out to rivals in the face of continuing losses tip sources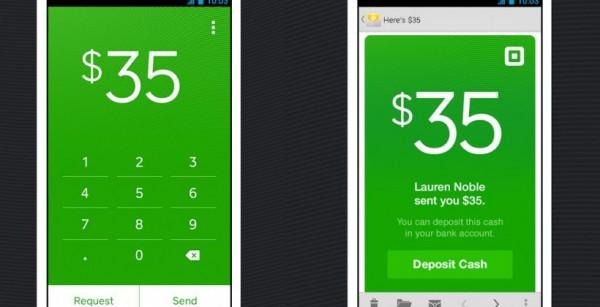 Square is a mobile payment start up that has been operating for a while and makes it easy for people to get paid. Things haven't been going well of late for the company and in the face of losses and cash flow issues. Sources familiar with the company and its operations claim that Square may sell to one of its rivals. Three people who claim to be familiar with goings-on say that Google considered buying Square earlier this year.
These sources have not said if the talks are ongoing. Talks earlier this year followed meetings in 2012 between Google and Square where a potential takeover was discussed say the sources. Sources also claim that Square has been in talks with Apple and eBay as well. Talks with those two firms are said to have never developed into anything serious.
Square has been facing mounting loses to the tune of about $100 million in 2013. Sources claim that over the last three years, Square has used up more than half the $340 million that it raised from the four rounds of equity financing it made since 2009.
Despite the claims by these unnamed sources, Square is officially stating that it is not in talks with Google. A spokesperson for Square said that it wasn't in talks and had never been in talks with Google. PayPal mirrored those statements with a rep noting that it had held no talks with Square. Revenue for Square last year was reportedly $550 million on $20 billion in transactions using its credit card reader.
SOURCE: WSJ