Square launches Photo Studio service to improve your Etsy images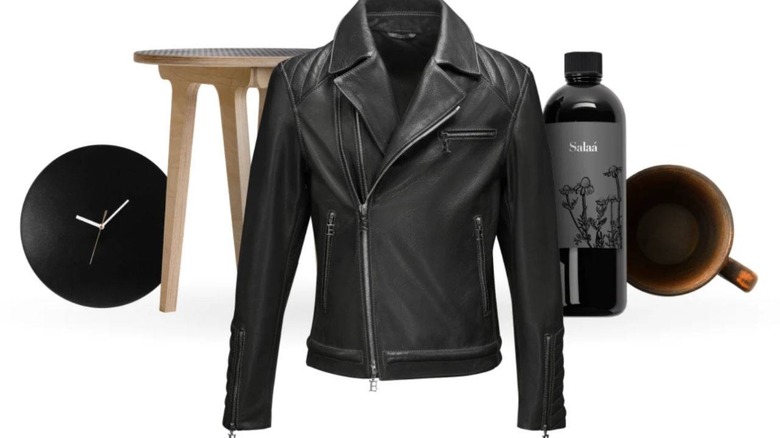 If you're one of the millions of people operating a website, selling items online, or curating Pinterest boards, you'll likely appreciate the need for high-quality product images. In the absence of a high-end camera, a proper lighting setup, and suitable skills, however, many online sellers are left with lackluster images, potentially impacting sales and follower numbers. Here to help solve that problem is mobile payment company Square.
Square is the company primarily known for powering those simple transactions you make at the deli or coffee shop every day. The company has taken the wraps off an entirely different service: automated product photography. Customers benefit from a combination of experts and a robotic camera to get professional product images for around $10.
The arrangement is unusual but ultimately fills a growing need in the age of digital sales and small online businesses. Customers can utilize Photo Shoot by placing an order, then mailing the products they want to be photographed to Square's studio. The company will take images based on the customer's request or on its own expert's recommendations, edit the images, then send them to the customer.
The company is offering three images per product per photoshoot for $9.95 and 'interactive' (zoomable and rotatable) product images for around $30. Though one could argue that waiting up to 14 days to receive one's images — on top of the shipping time — is inconvenient, the wait would be worth it in certain cases, such as setting up a website or populating an Instagram account for brand marketing.
Though most people can take decent images using their smartphone and an inexpensive LED studio light, creating interactive 360-degree images is a tad more difficult and is likely where many customers would benefit from Photo Studio. On the other hand, sellers should note that Square's studio ultimately keeps the copyrights for the images, instead offering the customer a broad irrevocable license to use them.