Square launches Order for the dangerously under-caffeinated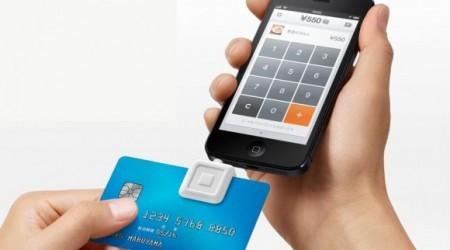 Square Wallet was never widely used or appreciated, leading to the company officially ditching it this morning. Order, a new (or revamped version of Wallet, depending on your take) app aims to bring much of the same functionality as Wallet, but gives you a head start on your purchases. You can now pre-order many items, and pay for them ahead of time.
Wallet brought the idea of an easy to use payment system to light, but found consumers reluctant to use a phone when a credit card was so much easier. Order still lets you pay, but you can now do so from an order screen. It's like ordering coffee from Amazon, except you're just around the corner, and simply have to walk in and get your goods (which is often necessary).
Restaurants and cafes are the initial target for Order, likely because Square finds better adoption as a point-of-sale system in those establishments. You don't need to be in-store to pay for goods, but you can do so if desired. It's a bit like another Square app, Pickup, which lets you order ahead and pick-up in store, but adds a pre-payment layer.
If you're expecting this to be widely adopted, though, Square may have shot themselves in the foot. A credit card transaction via a Square point-of-sale terminal yields a 2.75% charge for the merchant. Order carries an 8% fee, which Square says is in-line with other order-ahead systems like GrubHub. That may be the case, but why would your local cafe want to pay more in transaction fees than necessary?
Via: GigaOM