Square gets into the lending game with 'Capital'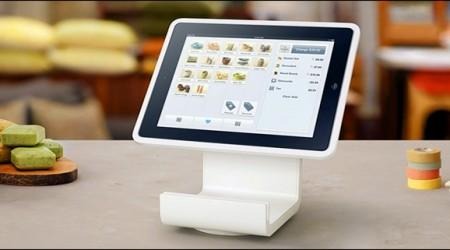 Recently, Square began lining up credit to the tune of $200 million. Speculation abounded regarding their intent, with most assuming a buyout may be on the table. The buyout hasn't happened, but Square has started leveraging that credit to small businesses. With Square Capital, the payment processor is attempting to level the playing field even more.
Their groundbreaking payment service brought a bevy of small and mid-size companies to a new frontier, wherein they could easily and affordably accept credit payment and set up a respectable point-of-sale program. Capital aims to build on that, offering a merchant cash advance to Square's enterprise customers when they need it.

Square explains it as a line of credit backed by transactions. If your business borrows, say, $5,000 — that could be paid back over ten months or so, with Square taking up to 10% of your processed payments with them. The company tells us there is no maximum timeframe for repayment, either.
It's a brilliant scheme, really; Square already knows how much you make, and what you can part with to pay them back. They also have a higher degree of confidence that the loan will be repaid. Your business processes payments through them, after all.
It could also be a simpler method than getting a traditional loan from a bank, since Square operates as much less a third-party as a bank would in that scenario. Square also has the proper data holdings via your transactions to make sure you get appropriately sized financing. If your business is seasonal, Square would work on a flexible repayment method, so getting what you need and repaying the cash advance is always simple and on amicable terms.
Via: Re/Code