Square Enix shows real-time rendering at PS4 event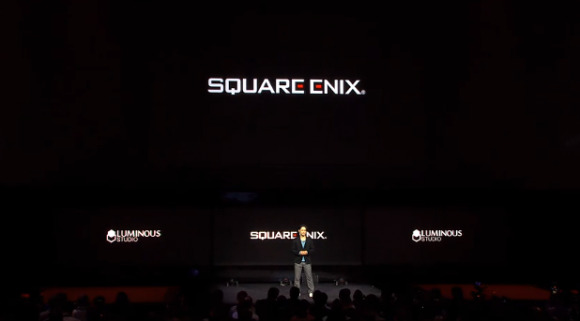 This week the PlayStation 4 event, Square Enix' Chief Technology Officer Yoshihisha Hashimoto spoke up about the excellence of the system as it works with their own Luminous Studio. This next-generation technology has been presented as a game-changing push for graphics and real-live action that, like many of the presentations we've seen today, blurs the line between cinematics and gameplay. A demonstration was shown of this engine in action with a rather odd storyline of monks with lightning powers facing off against gun-toting violence-tossers – and so very many camera angles ensued.
This announcement comes on the same day as Square Enix released info pertaining to their new title Murdered: Soul Suspect. That game will be released for the PlayStation 3 while the PlayStation 4 releases from the development company remain under wraps – for the most part.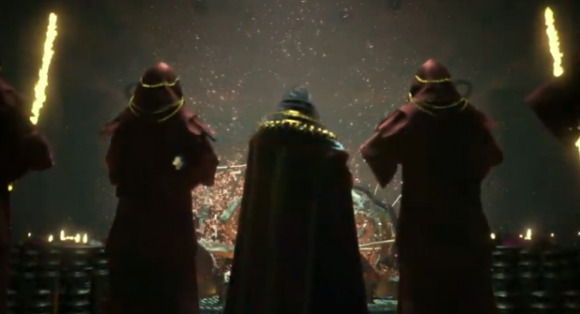 Square Enix' own Sinji Hashimoto, brand director for Final Fantasy, stood on stage speaking about – you guessed it – a new Final Fantasy title. While he didn't give specifics on the title's name nor its content, he did suggest that more information would be released at E3 2013. Tune in then!
Have a peek at the timeline below for more information on the PlayStation 4 and everything included in its release. This event has covered a collection of new games as well as some rather interesting information about the cloud gaming capabilities of the system – and showed of the controller, too!