Square Enix hacked, 1.8M users affected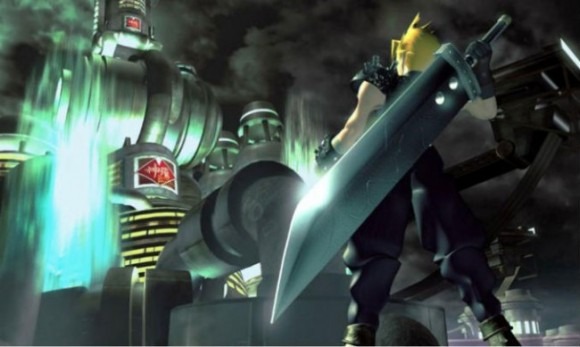 This has certainly been a year of hacks in the tech world. The biggest of all the hacks was the only on the Sony PSN that left millions of people wondering if their credit card data had been stolen. The PSN service was down for weeks before all the details came out and some claim Sony knew the scale of the hack before it announced it to customers. Details are now surfacing that the servers of Square Enix have been hacked, and 1.8 million user accounts were compromised.
The hack was reported yesterday and Square Enix said that the hacker might have gained access to one particular server. The game company took its websites in Japan, and the US down while it looked into the severity of the attack. The result of the investigation found that a million users in Japan and 800,000 more in the US had accounts compromised.
The good news is that the accounts that were hacked hold no credit card details. The only data in the accounts were person details like name, email, addresses, and phone number. The worst that will come of this is likely more spam and junk mail. Earlier, this year another hack on Square Enix resulted in data on 25,000 customers and 250 job applicants being leaked.
[via DigitalTrends]