Square Enix Announces Cloud Gaming Breakthrough With Project Flare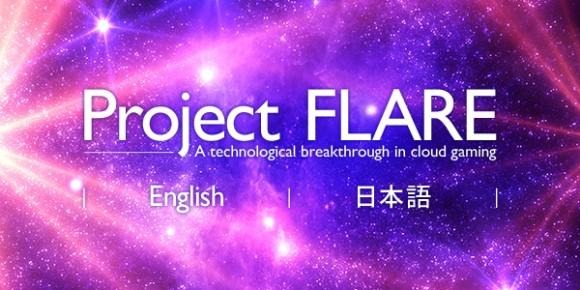 Square Enix is probably best known by gamers for the Final Fantasy game franchise. This week the company has announced that it intends to create new gaming experiences through what it calls Project Flare. Project Flare is a breakthrough in cloud game architecture according to Square Enix.
The company has collaborated with other firms in the gaming environment, including Ubisoft, on the project and is seeking involvement from other game developers and partners. Project Flare hopes to bring new methods of interaction and distribution by providing a technical basis for developers and distribution partners to provide games "at their full potential" using the cloud.
Square Enix says that Project Flare will offer Hollywood-quality animation running in real-time, uncapped AI, and physics processing. Project Flare also supports video streams allowing existing games to be enjoyed in new ways.
Project Flare uses a patented architecture promising cost-efficient scalability of processing power allowing images to be streaming the video. Square Enix promises to make videos of the system in action available via the project website.
Ubisoft CEO Yves Guillemot said:
Ubisoft and Square Enix share a similar vision for how cloud gaming will drive our industry forward. The technical advances made by Square Enix and Ubisoft's growing expertise in cloud computing infrastructure will eventually help us deliver gaming experiences that are more accessible and immersive than anything available today.
SOURCE: Square Enix