Square Cash now lets you text payments and requests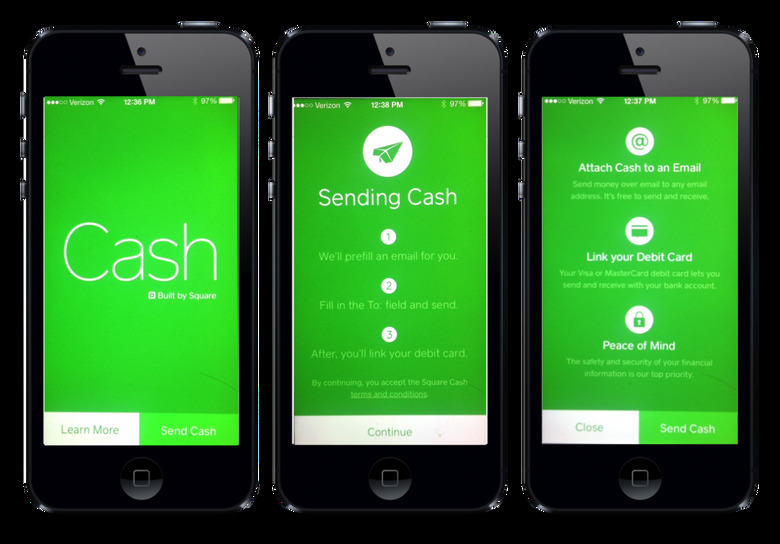 Being owed money is annoying, especially when it's a friend. You may have to hassle them to pay you back, and then everyone is annoyed — it's just terrible. Square has updated their Cash app today, bringing in a very gentle way to ask for cash. Now all you have to do is send a text, and you can be paid immediately.
Cash isn't a new app, and has been Square's consumer cash transaction service for a while now. With the update, you can request cash from a telephone number or contact from your phone instead of making sure everyone has the app.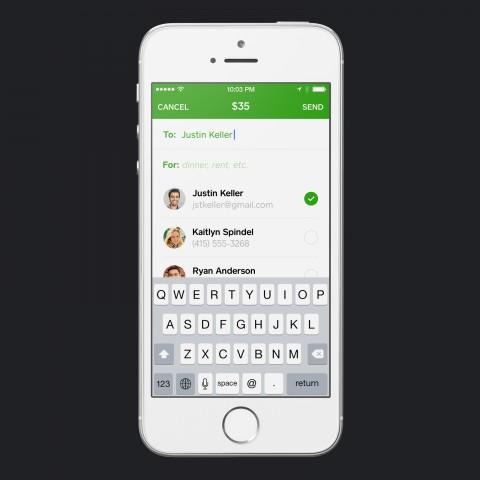 That text message, like many of its kind, is more a nudge for the recipient to download the app than it is a streamlined payment method. Your recipient will get a text that you requested (or sent) money. If they have the app, great — they can deposit it right into their bank account. If not, they're redirected to the appropriate portal for downloading Cash.
Cash also received a redesign from Square, and is a lot more streamlined to use this time around. A new profile section lets you link your phone number(s) and email address(es), too.
The update is available now, and Square says it's free to use, and ready to go in all 50 states. You can also request money from up to 25 people at once, making those dinner parties a bit less awkward. Cash is available now from the Play Store or App Store.